Having issues with games not installing, not download or simply not loading on your Play Station 4? These issues all point to a possibly Corrupt Damaged PlayStation 4 Hard Drive. The good news is : It sounds a lot scarier than it is. We've got some steps in which you can take to resolve the issue.
Within this guide we will also be talking about ways in which you can source an alternative hard drive to avoid data loss. Also how to seek a repair or replacement regarding your PlayStation 4 Hard Drive.
---
Is My PlayStation 4 Hard Drive Damaged?
There are various ways in which a Damaged PlayStation 4 Drive will react. Firstly some of the key things you should look out for.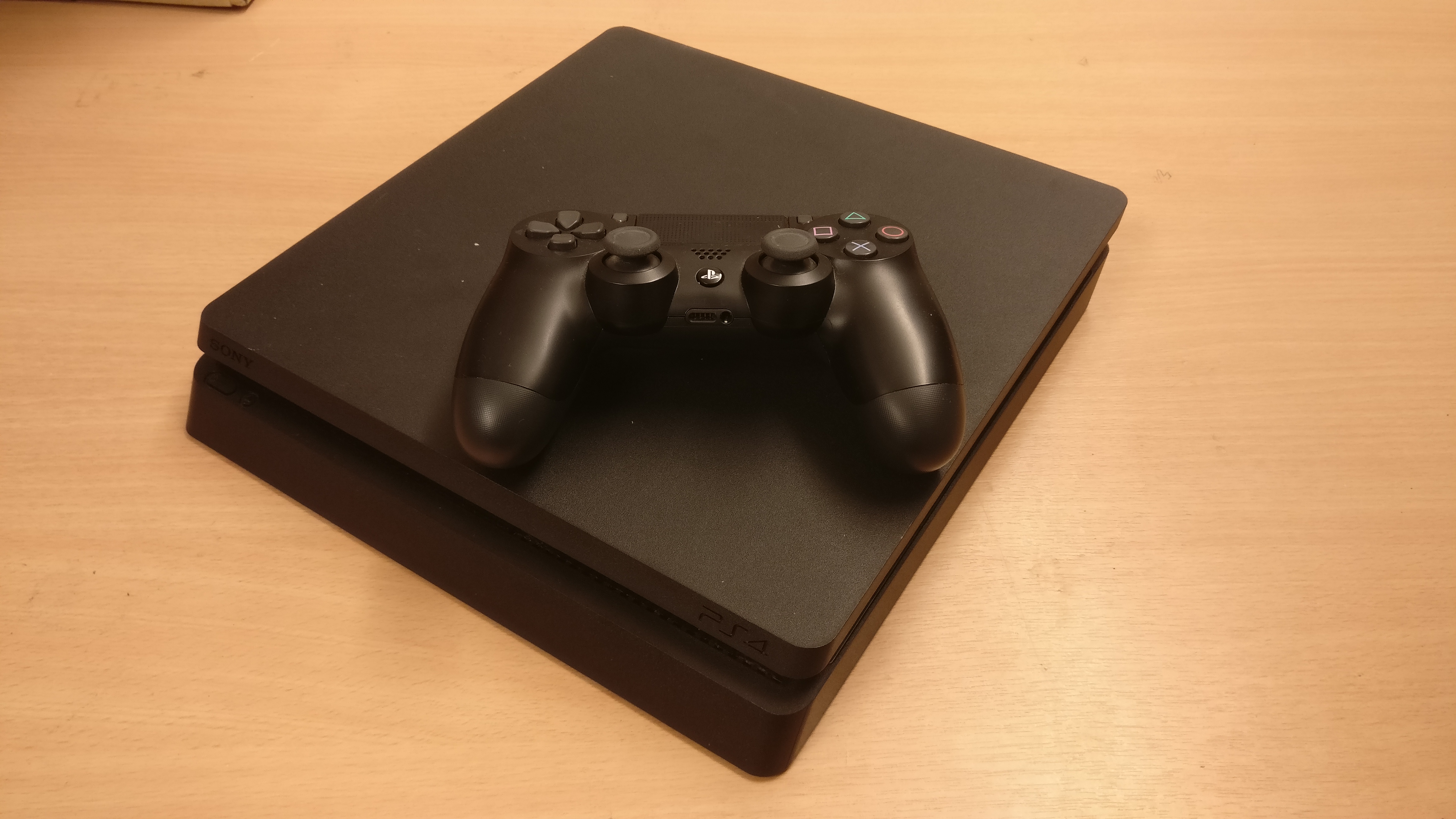 Audible Noise from your PlayStation 4.
If you hear any repetitive clicking or whirring from your console which is not standard ambient noise. This may indicate that the hard disk inside is damaged. This is not to be confused with a loud fan hum which may indicate that your Console is overheating.
Games Freezing at Specific Points.
While using your PlayStation 4, PS4 Slim or Pro and you've noticed that your games are crashing at the same point each time. This indicates a Corrupt Save File. Now you can easily remove and delete Game Saves to start fresh.
Guide : Protect your PlayStation 4 from Corrupt Data
However it's important to start protecting your data to ensure that it never gets damaged again. If you have experienced this to happen to you on multiple games on your PlayStation 4 then this suggests that your Hard Drive is not able to write data correctly.
Games Not Downloading However Sufficient Space Available.
If you're sure that you have sufficient download space but your games are not downloading or installing. This maybe because of a write error on your Internal Hard Drive.
Guide : Clear up and Free Space on your PlayStation 4.
Sometimes a game not downloading may also be due to your internet connection not being stable. So be sure to check that out before proceeding.
---
How to Fix a Corrupt Damaged PlayStation 4 Hard Drive
Sony have made it incredibly easy to replace or fix a Damaged Hard drive on your PlayStation 4. Sadly in terms of recovering the data well the chances of that are pretty slim.
However installing a brand new 2.5″ Sata Hard Drive? It's pretty easy enough. We will explain below.
Seek a Repair or Replacement for your PlayStation 4.
Before we look at changing a Hard Drive we would encourage you to reach out and claim a replacement or repair on your Warranty.
If you purchased your PlayStation 4 Brand new or Pre-Owned from a retailer then it is likely you're covered against this fault. When a repair is not available then the warranty will allow you to get a replacement console.
Guide : Seek a Replacement or Repair Today with PlayStation 4.
If the retailer fails to repair or replace the console then you maybe eligible for a full refund.
It's important to ensure that no damage comes to the console while you're claiming for a replacement. If you have attempted to change the hard drive or damaged the console in anyway then you warranty maybe void.
Attempting to Change an PlayStation 4 Hard Drive.
Like we discussed before. Changing your PlayStation 4 Hard Drive is a breeze. You Will only need a standard Screwdriver to detach one screw which is holding your 2.5″ hard drive in place.
Once that screw is removed you will be able to eject the damaged Hard Drive. Be sure to search for a large enough HDD which will support a brand new PS4 Operating System Install.
IFixit have some pretty credible guides in which show you how to complete this process. Be sure to check it out.
Using an External Hard Drive.
Alternatively to this you can start using an External Hard Drive which is compatible with the PlayStation 4 Operating System. Simply purchase one and connect the USB to your PlayStation 4 Console.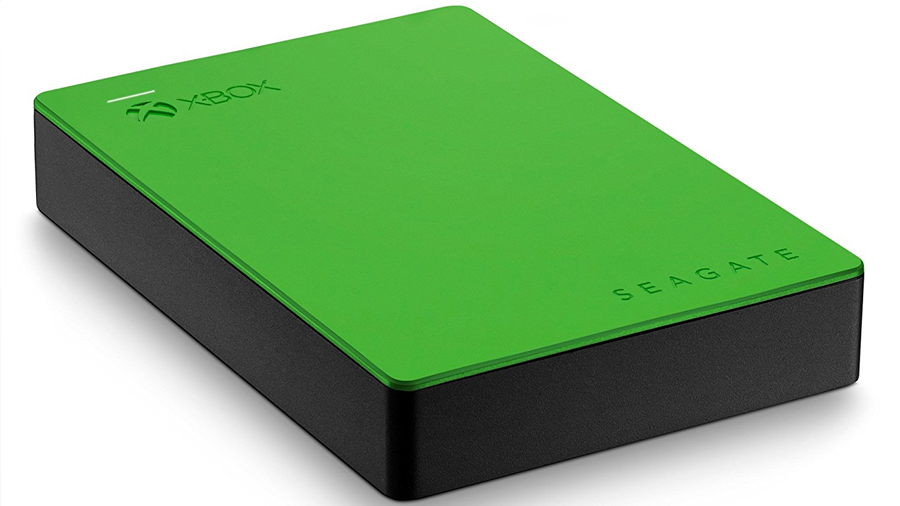 The Go into settings and apply the following.
Go to the Settings menu from your PS4 home screen.
Scroll down to the Devices menu.
Choose 'USB Storage Devices'.
Select your external HDD, then choose "Format as extended storage".
Once this has been completed you will be able to better safe guard your PlayStation 4 Installs and Save Files.
---
Can You Recover the Data on a Damaged PlayStation 4 Hard Drive?
If you're interested in saving the game saves, progress and other personal details on your PlayStation 4 Hard Drive you maybe in luck. Certain companies do advertise a data recovery service.
However the cost of recovery on PlayStation 4 Drives may not be worth the return so it's best to do your research before hand.
Reach Out To SONY To Discuss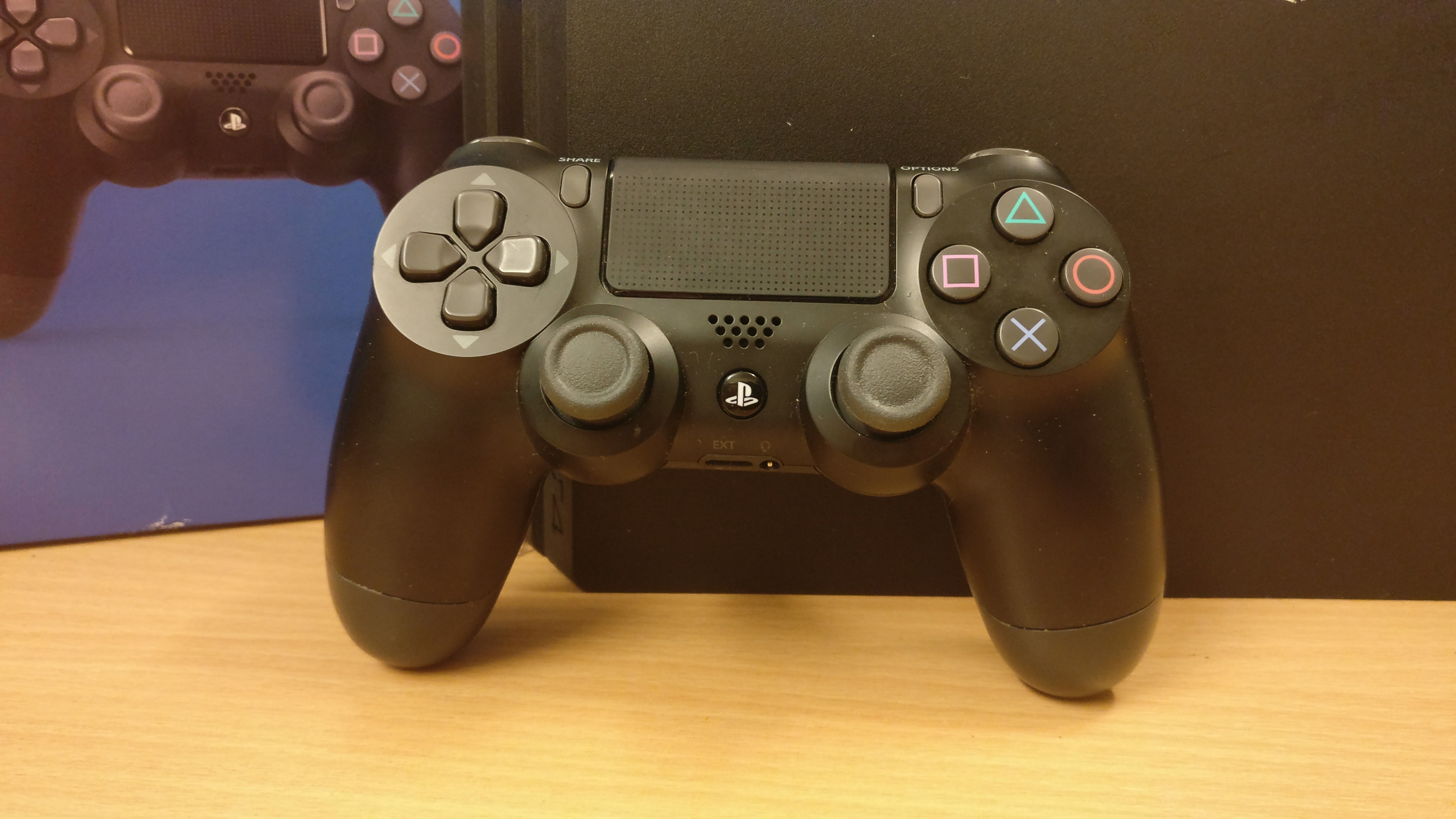 If you're suffering any extensive data loss then it's important that you reach out to the Sony Support Team. Their incredibly strong at dealing with any and all fixes.
Once you have contacted them be sure to give them adequate time to reply to solve your issue.
---
Conclusion
Sadly Data Loss on any Games Console including the PlayStation 4 sucks. Putting all that energy and time into your latest games and then Bang… Completely gone. It's super frustrating.
That's why we advise readers to simply protect their data in the future by following these easy steps. If you're interested in our other Hardware Articles Be sure to check below.
PlayStation 4 Guides:
Complete PlayStation 4 Internet Setup Guide.
PlayStation 4 Overheating Fix.
How to Factory Reset Your PlayStation 4.
Download the Latest PlayStation 4 Console and Game Updates.

Universal Guides:
Fix Your Games & Repair Scratched Discs.
The Easiest ways to Fix Laser Burn Revealed.
Protect Your Data from being Corrupted.
What Does your Warranty on Games & Consoles Cover.
Ping & Connection Guides:
Best Internet Provider for Gaming 2018.
Test Your Internet Connection and Improve Your Speed.
[the_ad id="6731"]