Windows 10 provides an outstanding foundation for Gaming on your Gaming Rig. This guide will help you Download the Latest Updates on PC. Criticised on release for having features which were unnecessary.
Gamers will now find that Windows 10 has been fine tuned and caters for most genres of gaming and creative arts.
However this only applies if you're running a legitimate copy of Windows 10 and Up to date on patches and updates.
It's necessary to download and install the latest Windows 10 Service Patch. This will ensure that your games run free without any crashing or freezing issues. More so than that it will help with any Stuttering or Frame Drop.
---
Is Your Operating System Running the Latest Windows 10 Update?
More often than not Windows 10 will attempt to automatically download the latest update while you're gaming or working. Some users have found this to be a pain as Windows 10 has been known to attempt to update during gameplay.
If you have turned off the Automatic Windows 10 Feature then you can force a Windows 10 Update download by following this guide :
1: Search "Windows Update" in search Bar.
2: Click "Windows Update"
3: Click "Check for Updates"
This will prompt your system to search the internet for the latest and ideal Update for your current operating system. It's imperative that during this step you ensure that your internet connection is stable and working.
Failure to do so will result in a in-complete download and although unlikely. May cause a corrupt update install. If you're having problems with Downloading the latest update then be sure to test your internet connection.
If your Internet connection is stable and you're still not able to download the Update then be sure to reach out to Windows Support to assist you further.
---
Downloading Updates For Gaming Platforms
In Modern PC Gaming – Various developers and publishers will use gaming clients to help distribute and provide service for all their games.
The three big players when it comes to this are:
These programmes help centralise all of your downloaded and purchased games. Keeps track of progression and rewards gamers through in-game prompts.
They also ensure that you're gaming rig stays up to date with the latest updates possible. These updates are provided from the developer themselves.
Over time Developers and Publishers will push out software and firmware updates. These updates are designed to patch necessary bugs within games. They can also sometimes provide significant performance boosts to FPS and game quality.
Downloading the Latest Updates for STEAM
The Steam Client has an automatic update feature pre-installed into it's kit. However if you're having problems with a particular game crashing or not loading. Before reaching out to the developer attempt to download and update the latest client update for that game.
You can easily do this within Steam.
Once your Desktop Client is open [Right Click] the necessary game and then choose [Properties].
Choose the Updates Tab and ensure that you're client is set to "automatically download updates". If you're unsure that you're on the latest Update Patch then you can also search your Update History.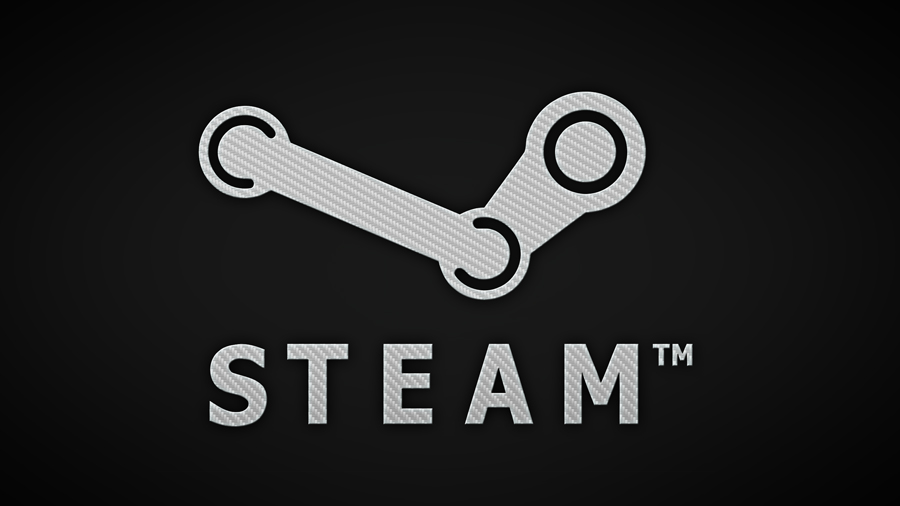 It's imperative that you ensure that your internet connection is stable and working while the download is taking place. Sometimes a break in connection can provide more issues in terms of corrupted update files and more.
If updating your game has not resolved the issue that you're having. Then it may be worthwhile to attempt to remove the game file completely from STEAM and re-install.
This will give you a fresh install of the firmware. If this has yet to fix you're issue then our advice now would be to reach out to the developers or STEAM Community and explain the issue you're having.
---
Downloading the Latest Updates for ORIGIN
EA's Gaming Client provides the gamer with a host of features partnered with their favourite EA games. These games include FIFA, Battlefield, Sims and more. Origin also comes hand in hand with an automatic update feature similar to Steam.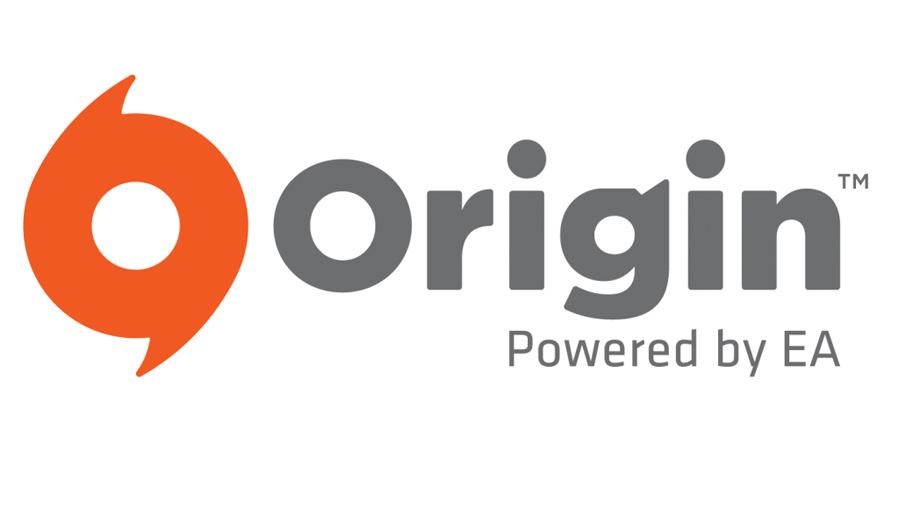 It's important that you ensure that you're Origin client it self is also running the latest sofware update to avoid any issues when opening or launching your game clients.
Similar to above Identify that you're internet connection is stable and maintained during the download of the updates or you may run into issues.
Ensure that while the update is installing that you do not switch off you're system or you run the risk of damaging the firmware.
If the issue you're having with your Game on Origin has not been fixed then we encourage you to reach out to Origin Support.
---
Downloading the Latest Updates for Games on Battle.Net
Activision Blizzard have really shown their merit with their current Battle.Net Client. The Client allows the user to download, update and install their favourite games from both Publishers.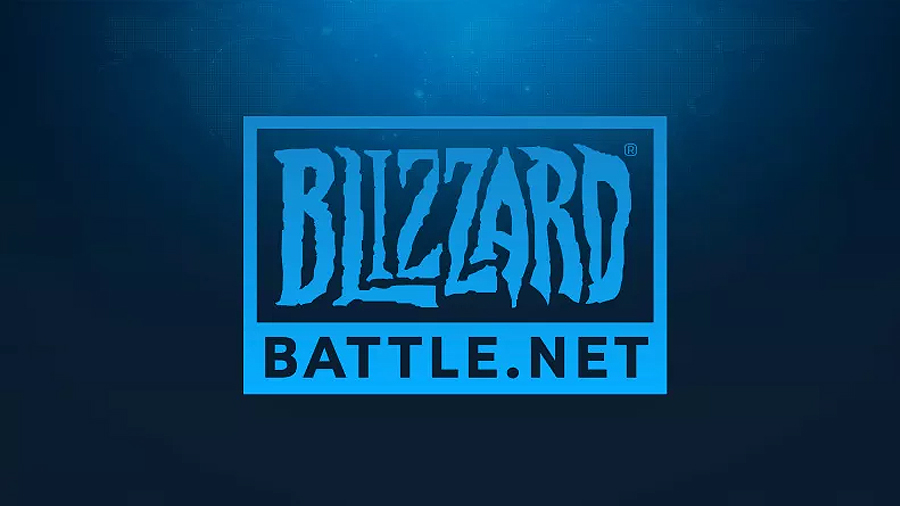 The Battle.Net client is incredibly sturdy and allows the user to actually play the games mid-install. Once the games obtain a 'Playable' Game state this will allow the user to dive straight in.
However if you're Blizzard game is crashing or freezing. Then it's imperative that you repair your Battle.Net Client. Battle.Net has an automatic update feature so to take full advantage of this simply ensure that your internet connection remains stable and connected.
Be sure that no third party breaks the connection. It's also important to note that all gaming software should be closed while the update or download takes place.
If you're having issues with the Battle.Net client then reach out to Blizzard support and they will be able to assist you further.
---
Conclusion
This concludes this Guide which will aid you with downloading and installing the latest updates for Windows 10 and other Gaming Clients.
Remember if the problem you're having is still not fixed then you may benefit from our other Hardware Guides Available below.
Other PC Related Hardware Guides: 
Check the Health of your Hard Drives Today!
Bolster your Frame Rate and Performance with Windows 10.
Downloading and Installing the Latest Motherboard Bios Update.
Downloading the Latest Updates for Games for PC.
How To Install The Latest Graphic Drivers.
Is your Gaming PC or Laptop Compatible For Games 2018?
Universal Guides:
Repair or Replace your Computer Components Today!
Protect your Game Saves from Damage and Corruption.
Repairing Your Scratched Games and Faulty Discs.
Online & Connection Guides: 
How to Test and Bolster your Internet Connection.
Best Internet Providers for Gaming and Streaming 2018.
[the_ad id="6731"]