Logitech are one of the Major Contenders within the Gaming Peripheral world. Mainly catering towards both Casual Gamers and Enthusiasts. They have an immense catalogue of Keyboards, Gaming Mice, Headsets and so much more which is perfect for the avid PC & Console gamer.
So today we're having a brief look at the Logitech MX Ergo Wireless Mouse. It has been designed with a major positive approach to Ergonomic design and comfort for the user. Along with this – it also features a tonne of features at a reasonably low value.
---
About The Logitech MX Ergo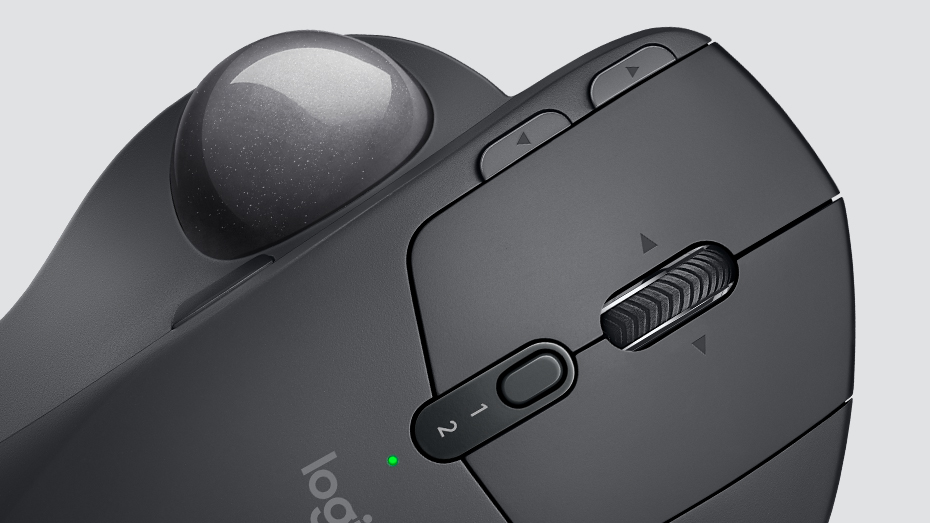 "Logitech's most advanced trackball for trackball enthusiasts and consumers searching for alternatives to mice and touchpads. Delivers 20% less muscular strain compared to a regular mouse. MX ERGO features a unique adjustable hinge for personalized comfort and the latest tracking, scrolling and power management technology. Logitech FLOW™ enables effortless cross computer control." – Logitech
---
Logitech MX Ergo Features
The Logitech MX Ergo allows the user to truly get their own custom hold with an adjustable hinge which allows for a much more natural hold and control over your Mouse.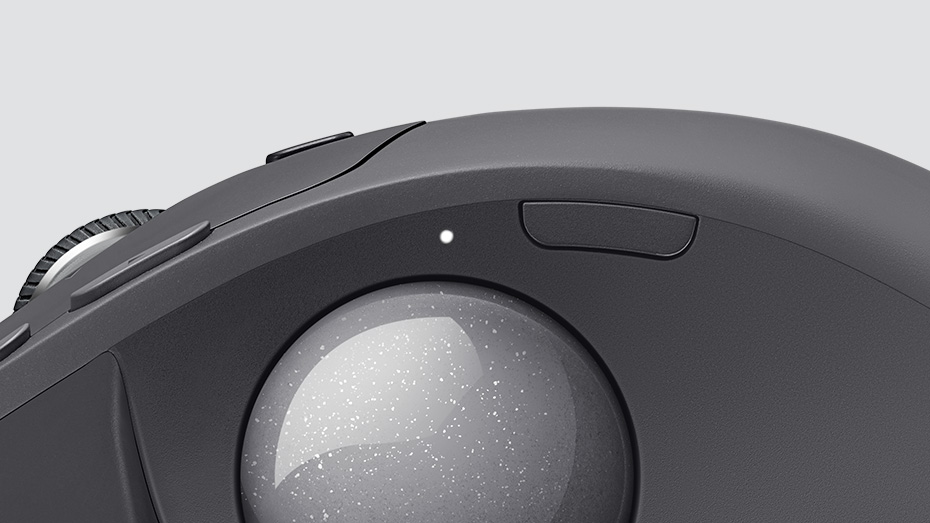 The MX also features a wealth of programmable buttons which will allow you to access shortcuts that can help you create your work flow and improve efficiency.
---
"EFFORTLESS MULTI-COMPUTER WORKFLOW"
An interesting feature which the MX promotes is the ability to work with two devices at one singular time. You can switch between laptops, gaming rigs, tablets and more.
This also allows you to move text and images between computers. This is perfect for people who work within multimedia and the creative arts process.
---
Conclusion.
If you're an excessive computer user such as ourselves then keeping your workstation ergonomically sound is very important. The Logitech MX ERGO helps make this a possibility at an affordable price.
We're excited to get our hands on the Logitech MX Ergo in the future for a full review of its other prominent features. However until then be sure to visit the Logitech Website for a full catalogue of their products and advancements throughout 2019.
[the_ad id="6731"]