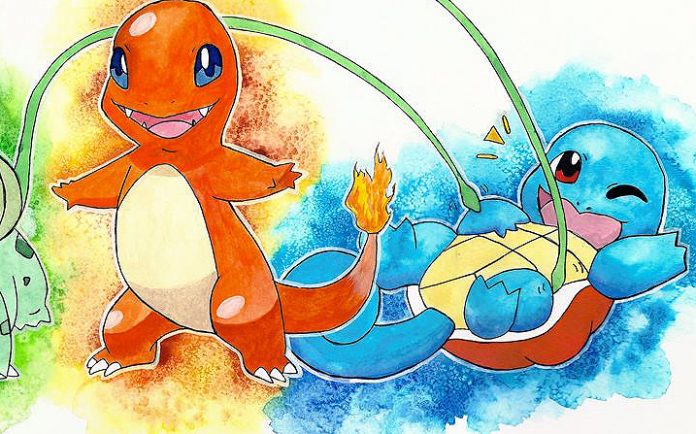 Hey guys if you're unaware – Resident streamer, gamer and all round geek creative streams every week specifically on Thursday. Each time she streams there's a chance she will deliver her incredibly stylish and adorable talents to the big screen with an art stream.
This week she didn't disappoint with an adorable arrangement of everyone's favourite starter Pokemon from Generation one.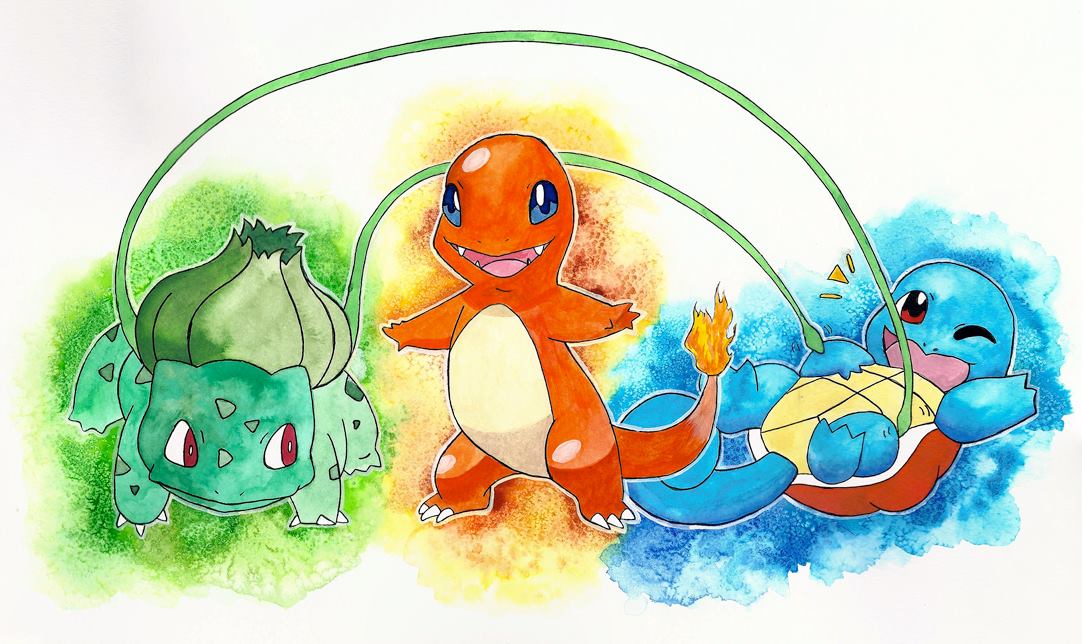 Pencils, then Inks then to Water Colours. The result? A wonderful display of texture and smooth colour dynamics which flow smoothly. You're able to check out more of Izumigee's artwork on her DeviantArt as well as your own Facebook Page so be sure to follow her for more Geek creations.
Remember be sure to check her out Every Thursday or check the current streaming Schedule for more updates on when and where she is live.
IZUMIGEE ILLUSTRATIONS // FACEBOOK PAGE // DEVIANTART