Steel Series are one of the industry giants when it comes to affordable and incredibly high quality Gaming Headsets, Keyboards and Mice. So much so that IGN has named them "Best eSports Headset". It's a bold claim but we have to agree with them!
Below we talk about why exactly they deserve that award.
---
"Co-developed with the world's leading competitive esports players, every aspect of the Prime gaming mouse has been meticulously designed with a single goal in mind: victory."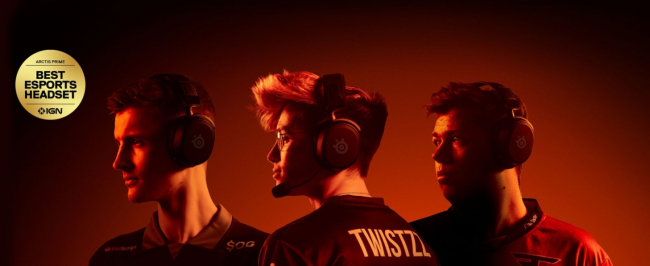 ---
Steel Series have an immense array of available gaming Headsets for the Playstation 5 and Xbox One Series X. This is particularly good considering the current sales performance of the PS5.
Another highlight note is that Steel Series products are affordably priced towards both the Enthusiast market and the casual gamer. You can pick up one of their feature filled Arctis headsets for roughly £50 which is an incredible price for such quality.
---
"Featuring high fidelity audio drivers, the Arctis Prime is ideal for highly competitive gamers who prioritize winning over everything else." – Arctis Headsets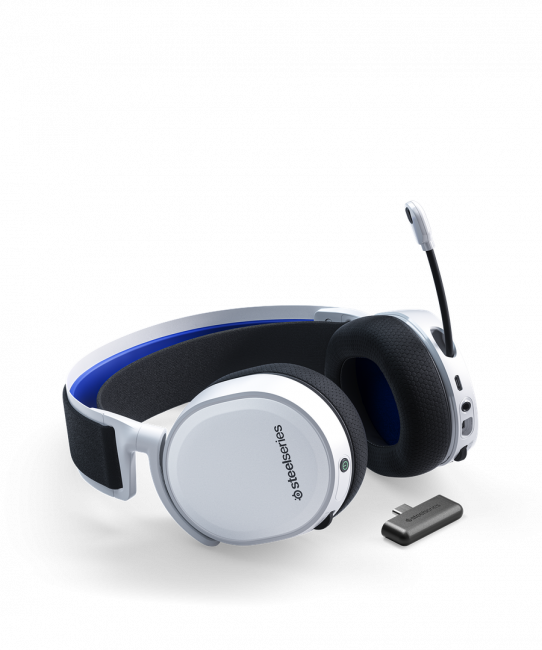 ---
With a customer service team which have been really shown that they care about customer retention more so than making quick and profitable sales. They will always value their customers above all else.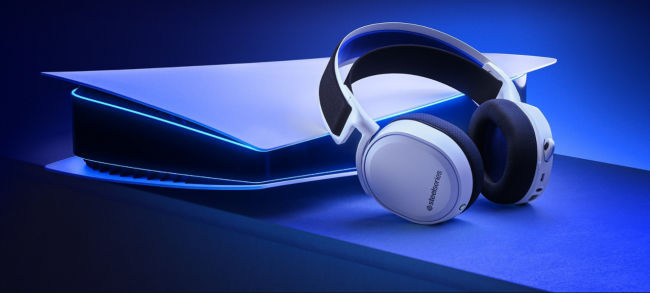 We highly encourage you to check out the Steel Series store today – Particularly their Prime+ Gaming Mice range is very impressive and we hope to try one of them out real soon!
[the_ad id="6731"]