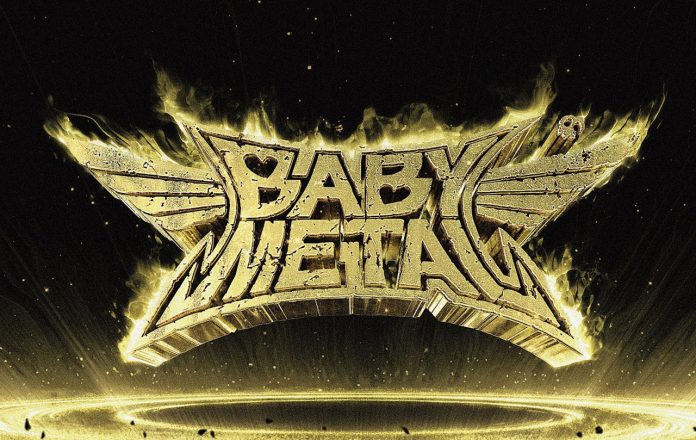 Baby Metal – The loose cannon heavy metal rock band which features nonstop, relentlessly good, super talented musicians fronted by 3 adorable young stars whom have the innate ability to bring entire concert shows to their feet in cheer and appreciation. They have always been at the centre of a lot of controversy on whether or not they are metal enough. Despite their overwhelmingly positive and some negative feedback they have pushed forward to continue to do what they love.
Baby Metal's second album 'Metal Resistance' has now just hit the stores as of April 1, 2016 and has turned some heads. So far the album has had a hugely positive reception from not just the UK but worldwide. 'Karate' is their number one single from the album which has gained over 6 million current viewers on YouTube and rising. Recently just landed is the beautiful live video for 'The One' which features an aerial display from the singers and on top of that they have taken to sing it in English.
Metal Resistance holds a large collection of songs for us to sink our teeth into and we can't wait!
METAL RESISTANCE TRACK LISTING
1: Road of Resistance
2: Karate
3: Awadana Fever / Bubble Fever
4: Yava
5: Amore
6: Meta Taro
7: Syncopation
8: GJ
9: Sis Anger
10: No Rain No Rainbow
11: Tales of Destinies
12: The One
[the_ad id="6731"]