Roccat the German based Gaming Peripheral headliner has once again returned from the forge with the brand new range of Vulcan Mechanical Keyboards. It promises to bring gamers a tonne of features, an incredibly gorgeous and sleek design, full RGB support at an affordable and attractive price point.
Below we're going to talk about some of the features which you can explore and enjoy with the Roccat Vulcan Keyboard. If you're already interested then be sure to visit their online store and indulge.
---
Roccat Vulcan Key Features
Robust and Durable Titan Switches.
Roccat have been hard at work and have developed the latest Titan Switches. These mechanical keys deliver gamers an accurate and swift response time while they enjoy their favourite games.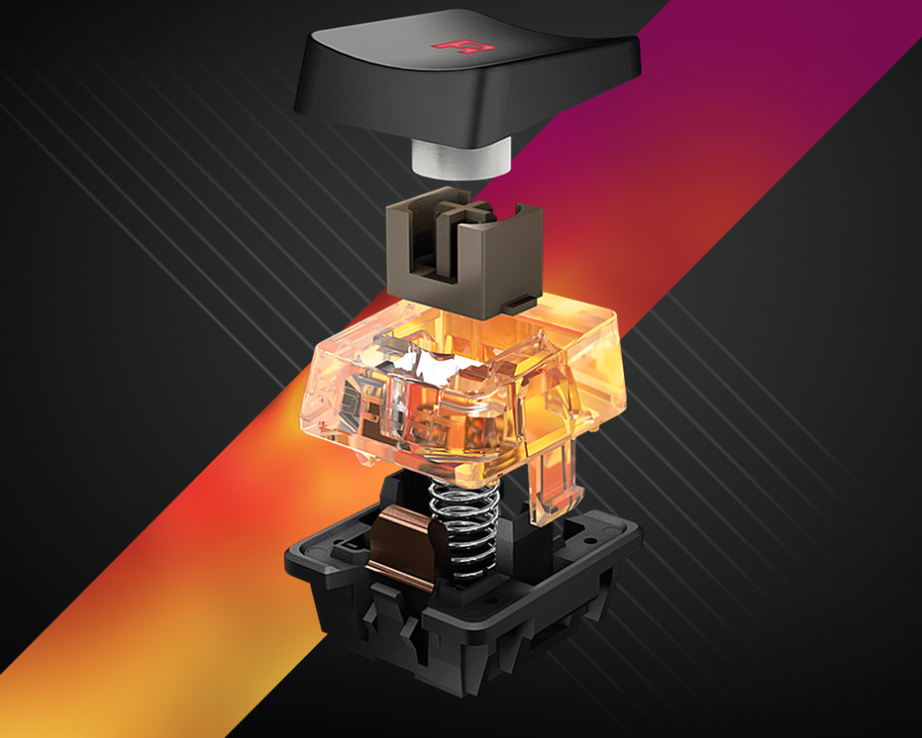 Changeable Key Caps For Long Term Use.
The Vulcan has interchangeable Key Caps for each key. Not only does this prolong the life expectancy of such a quality Keyboard. But after vigorous use you will be able to simply replace and change any damaged or worn keys on your Vulcan Keyboards.
AIMO RGB Technology.
---
The Vulcan 120 AIMO
The Flagship of the series is the Vulcan 120 AIMO. Not only does this beast feature a Multimedia Wheel which has control over all of your favourite applications.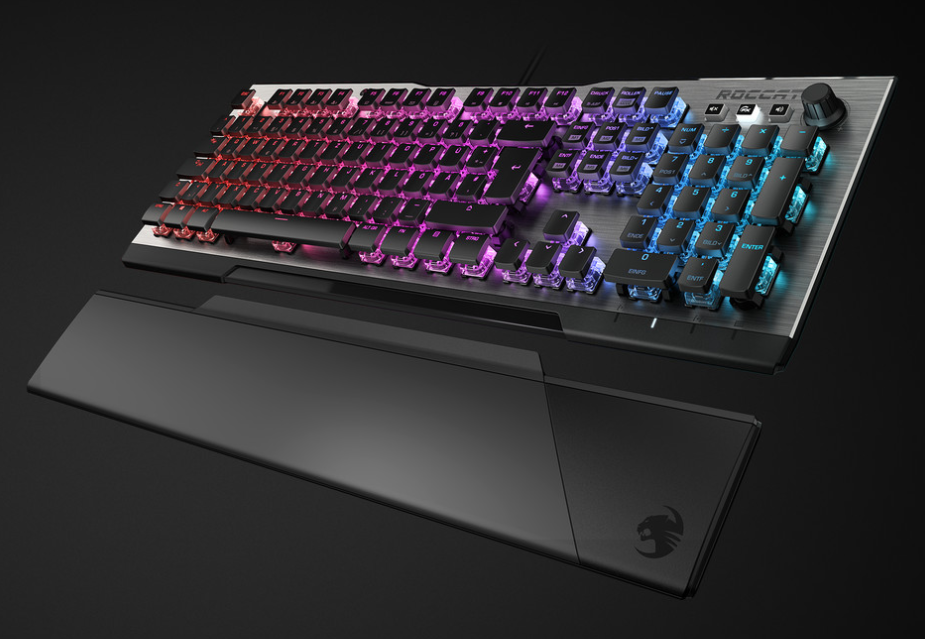 But they Keyboard also comes with an Ergonomically sound wrist guard to keep your hands and wrists comfortable over long periods of time while gaming.
---
The Vulcan 100 AIMO
If Vivid Lighting and instant access over your favourite Music and Video is your thing then the Vulcan 100 AIMO is the perfect Keyboard for you.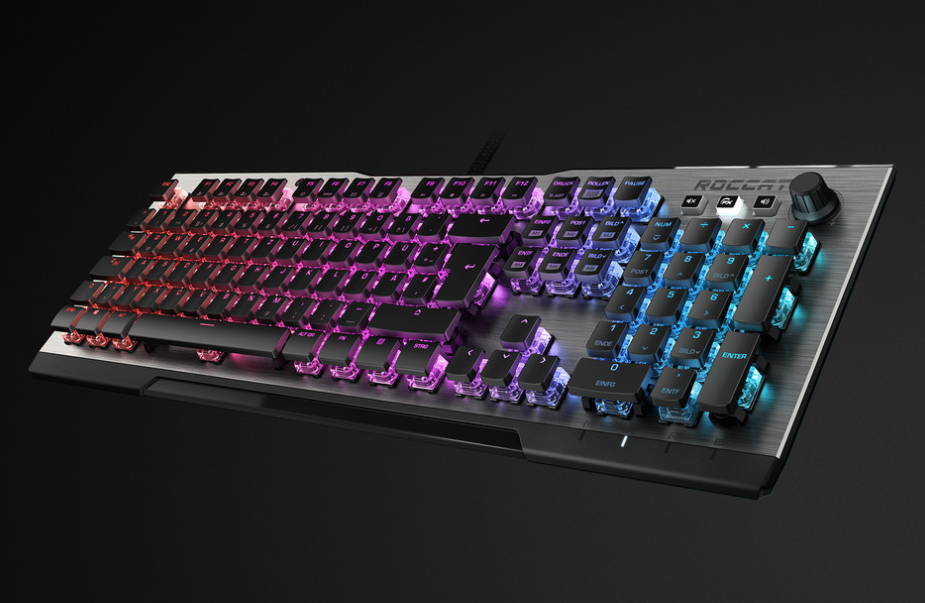 You can pick up one of these bad boys straight from Roccat on their website so be sure to check it out and indulge.
---
The Vulcan 80 AIMO
The Durable Vulcan 80 AIMO Features a no nonsense approach to gaming and delivers exactly what hardware enthusiasts want. A solid solution to all their gaming needs.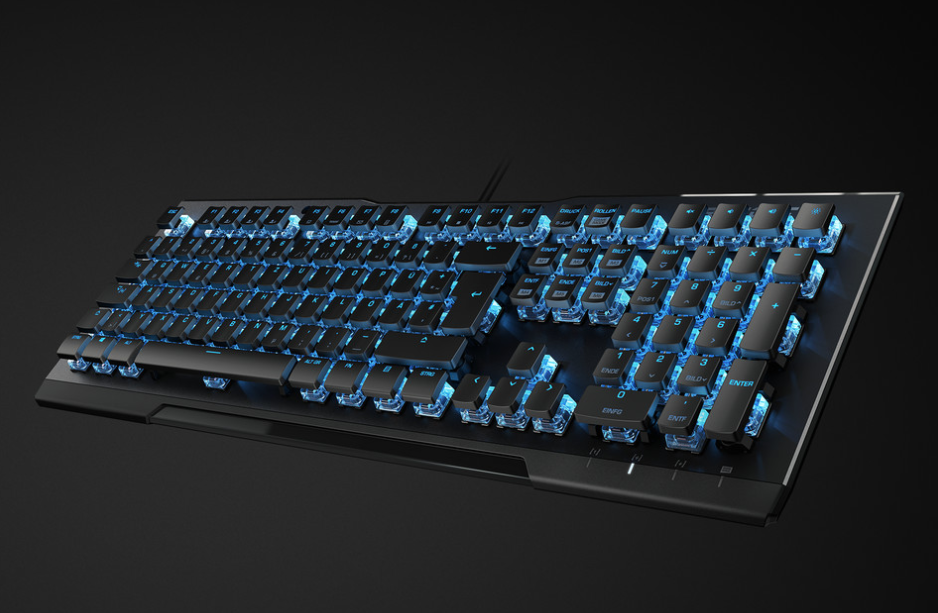 The Vulcan 80 features a reinforced top plate to ensure length of service for its owners. Be sure to check out this fantastic range of Keyboards today over at the Roccat Store.
---
Conclusion.
With games such as Apex Legends, Fortnite, League of Legends and Many More keeping gamers entertained all over the world. It's necessary for competitive and casual gamers to be best equip.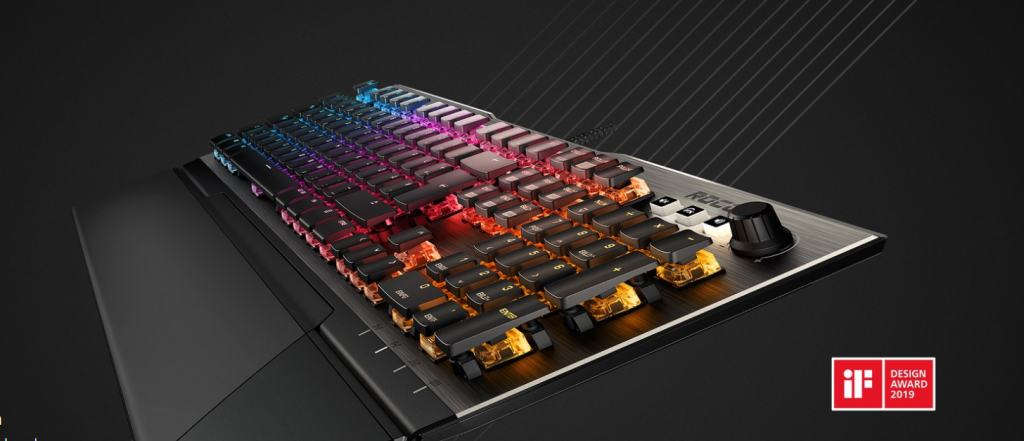 We hope to take a closer look at the Vulcan over the coming months however we can be sure to say you will not be disappointed in what Roccat can deliver when it comes to gaming peripherals.
[the_ad id="6731"]