It seems players were curious on which direction Activision were going to take the franchise this year. However their questions have been answered. It seems 2019's iteration of the Call of Duty series will be a complete throwback to the ever so popular Modern Warfare Franchise. Check out the explosive trailer below.
---
News From Activision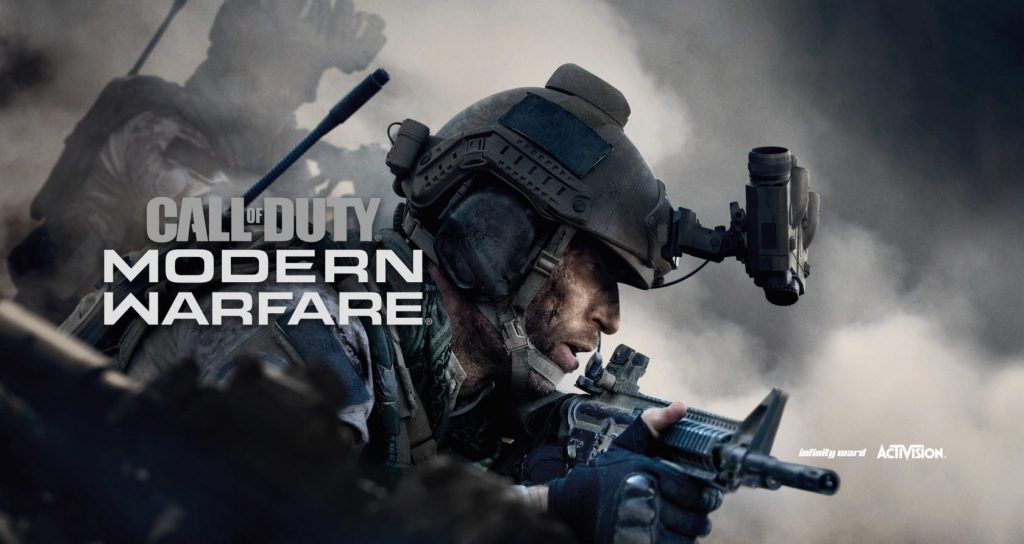 ---
[the_ad id="6539″]
---
Conclusion
Firstly we're excited. The game is receiving mixed view points. However considering how gorgeous the trailer looks. If this is indeed in-game footage then we're optimistic on how this will translate to an enjoyable online experience.
[the_ad id="6731"]