Whether or not it is long hours of Gaming, Creative Artwork, Word Processing or Simply just Relaxing. Spending lengths of time at a desk with your Gaming rig or Work DeskTop can punish those of you who don't indulge in comfortable Desk Chairs.
Secretlabs have made it their mission to abolish that issue with their Range of Affordable and Gorgeous Recliners.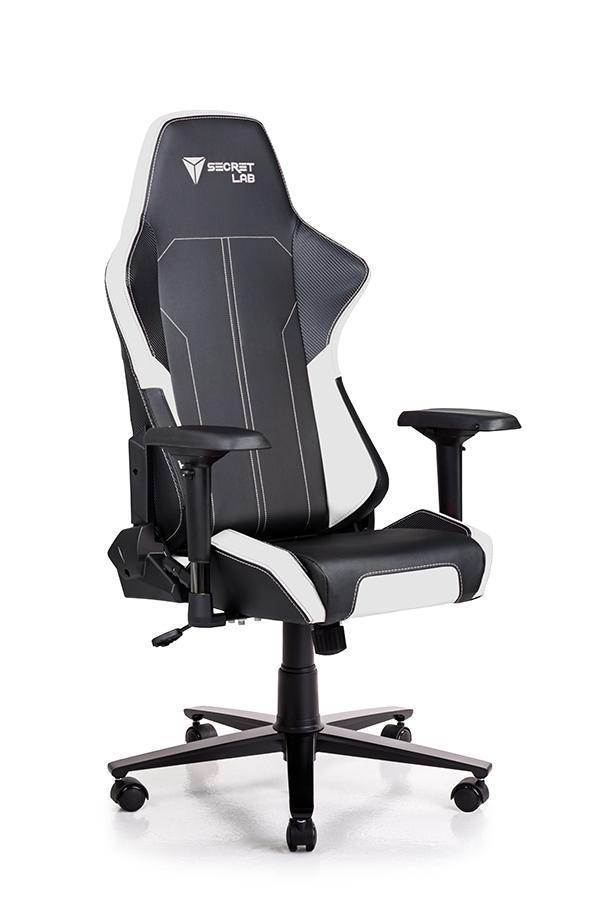 The Secretlab Throne Gaming Chair
So if you're having issues with discomfort from sitting at your Gaming Rig. Or you're simply just looking to treat yourself to a new addition to your Setup. Then we have a treat for you – Today we're looking at SecretLab Chairs!
---
About Secretlab Gaming Chairs.
Secretlab have an inspiring story and they want to tell the world. You can find just a glimpse of their journey below:
"We started Secretlab to provide every computer user with a quality yet affordable chair. Our chairs are carefully and meticulously designed and made from only top-quality materials to keep you seated for long hours while remaining comfortable and healthy.
We began in 2014 after our founders, Ian and Alaric, two competitive StarCraft II gamers, experienced first-hand the rigour and strain on their backs and wrists from spending long periods in front of their computers.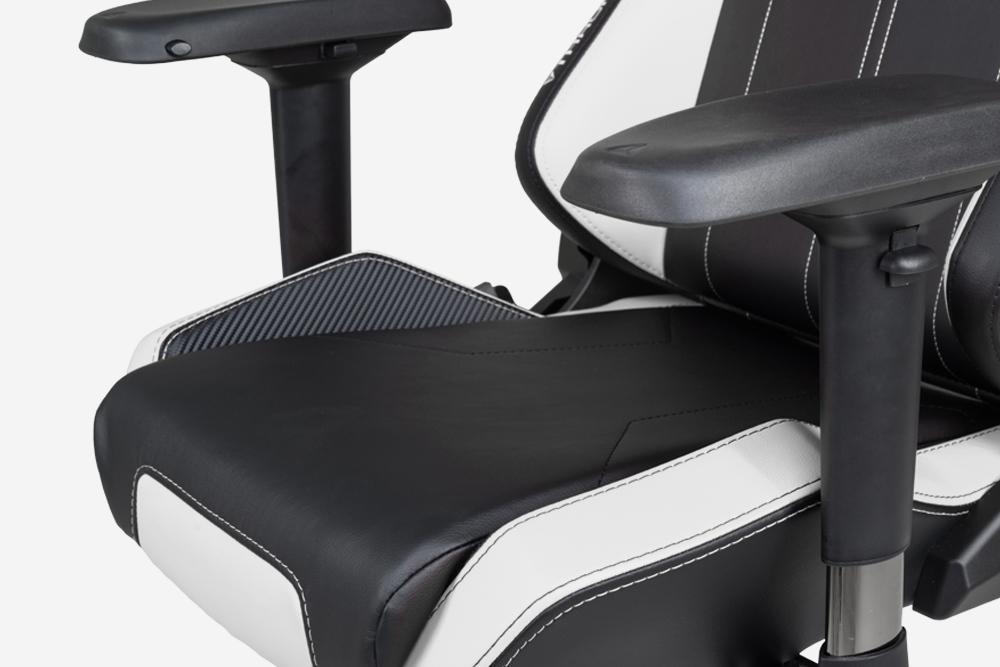 Dissatisfied with the available options, we went on a mission to develop THE chair that could provide maximum comfort at a reasonable cost, and assembled a team experienced in many areas, such as craftsmanship, industrial design, and customer service.
In May 2015, our first Secretlab chair was launched, to great acclaim. We've not stopped."
Be sure to read more regarding Secretlab, Their Chairs and journey over at SecretLabChairs.co.uk.
The website also boasts a Blog in which you can stay up to date within the world of the latest Gaming Chairs that they have available and their mission for 2018 on-wards. It also features a tonne of articles in which you can better care for your Secretlab Gaming Chairs and much more.
---
The Current Secretlab Catalogue
Below we have listed some of the tasty and superior options that you have at your disposal. Each of the products that Secretlab feature come with a "No-Nonsense Warranty".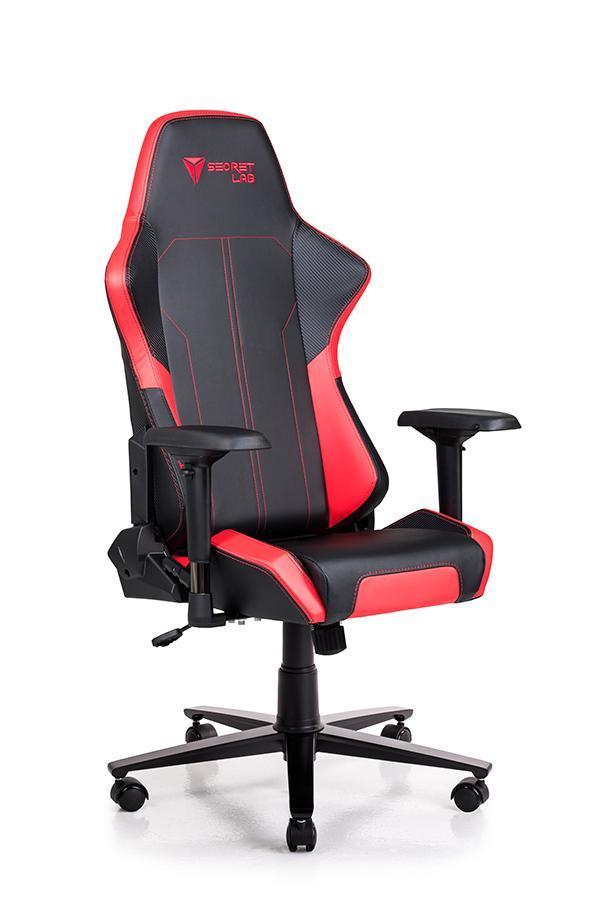 The Secretlab Omega Gaming Chair.
This assures consumers that any issues and problems that you may encounter. The support team will hopefully provide a solution for you.
The below products also come in a range of different styles, colours and designs. So be sure to check out their full gallery and choose carefully. Although SpecialLabs do feature a 14 day refund policy on unwanted items.
---
SecretLab Throne Series Gaming Chair.
You will soon learn that each product has been carefully geared towards a specific body type and build to provide maximum Comfort. The Throne Series is the smaller of the available SecretLab Gaming Chairs.
The Throne Recommends anyone between the Height of 145-165cm. The Gaming Chair features full Tilt Mechanism, superior padding and comfort within the cushion as well as featuring 'Prime Leather' for the Upholstery.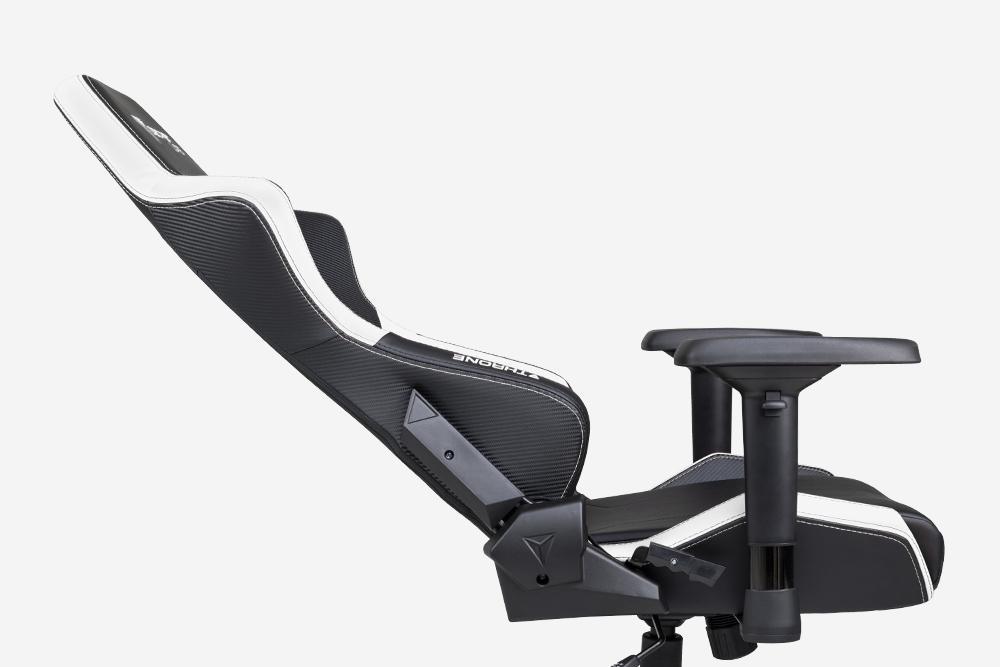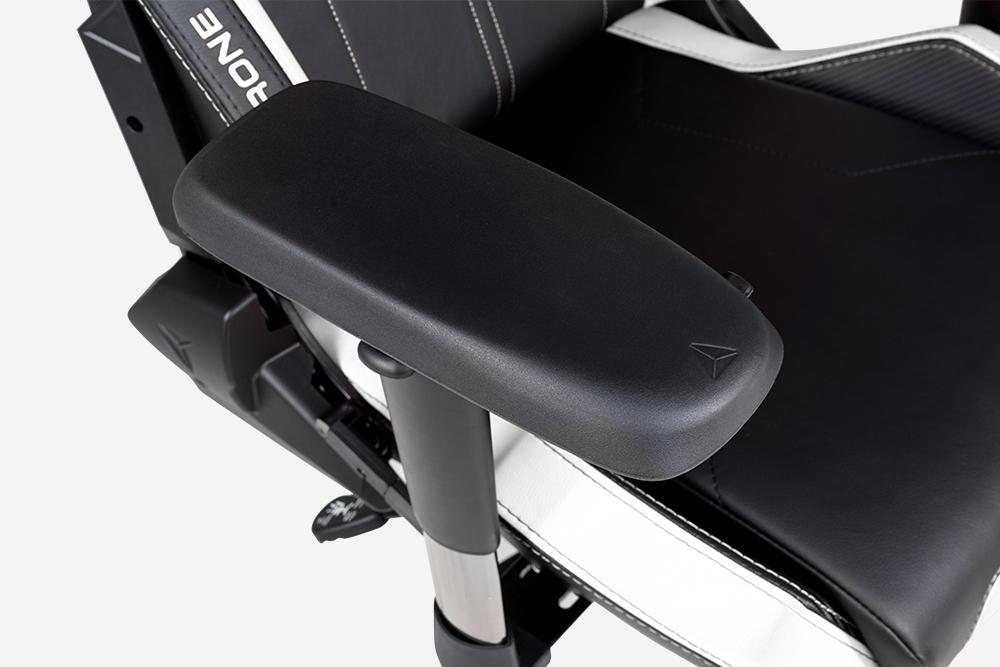 If the above Images do not entertain you then you will also be glad to know that the Throne features full Memory Foam Lumbar Pillows weaved into the design creating one Comfy looking chair!
Customer Reviews :
"Excellent Chair.
I have a fairly bad posture when sitting on chairs, leading to pain on my tailbone. However, sitting on the SecretLab Throne does not cause any pain. It is extremely comfortable and is worth the price paid for it." – Source
---
SecretLab Omega Gaming Chair Series.
The Omega is the Big Bad brother of the Throne Series. Not only is this bad boy featuring a much more robust and durable design for the larger body type. But the Omega also features Multi Tilt Mechanism, and a choice between 'Prime PU Leather' Upholstery along with 'Softweave Fabric' and Napa Leather.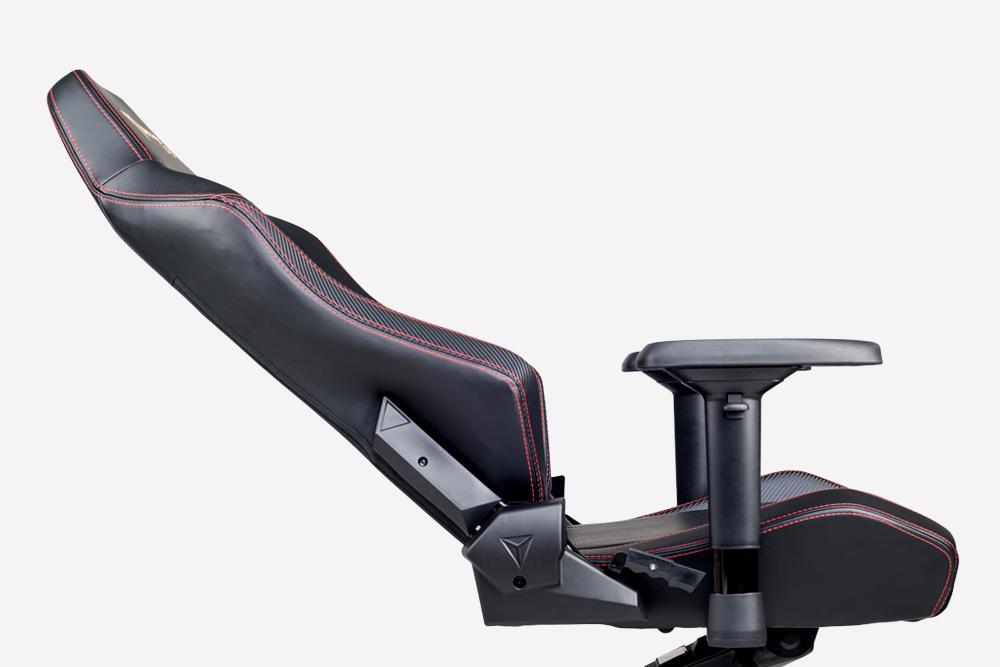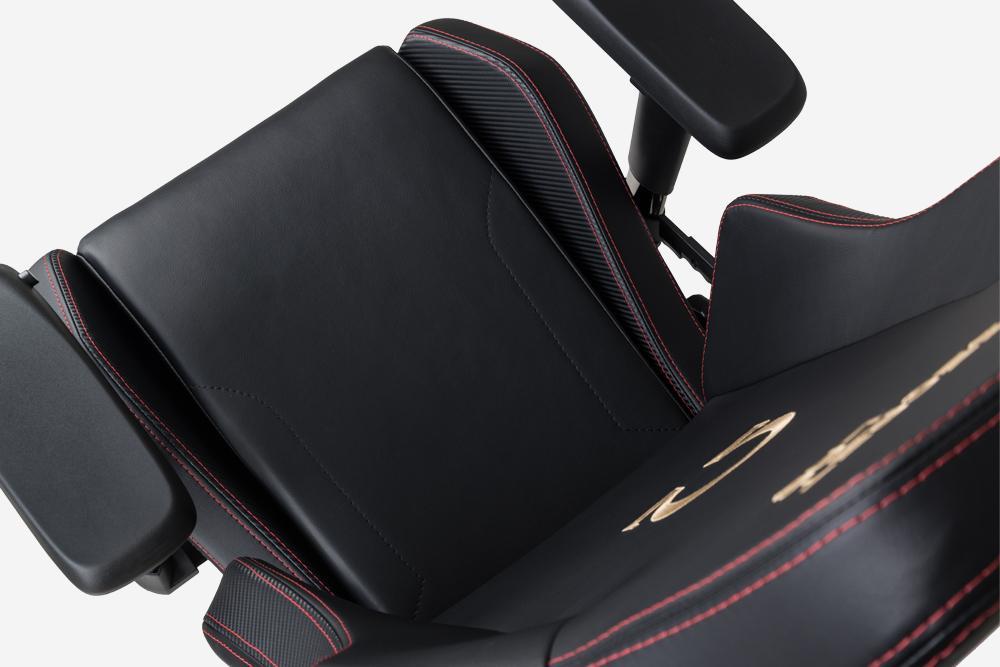 The Omega Gaming Chair will provide those of you whom spend long amounts of time at their gaming or work setup with hours of comfort. With a robust Aluminium base, Memory Foam Lumbar Pillow as well as a featured Velour head Pillow.
Customer Reviews :
"It was a difficult choice to make, when it came to buying a "gaming chair" with so many choices and variations of chairs with so many mixed reviews , I took a chance buying the omega, I was Abit scared if it was a bad decision because as you know these chairs are expensive. I was wrong to worry its the greatest chair I've ever sat in, if I could give it 20 stars I would, you can't go wrong this is a real review made by a real purchase." – Source
---
SecretLab Titan Gaming Chair Series.
The Titan is the Flagship Series of Secretlab. If you're interested in large gaming areas for extreme comfort then this is the ideal product.
Featuring a full Multi Tilt Mechanism, 'Prime PU Leather', 'Softweave Fabric' Options as well as Napa Leather built within the Design. Similar to the Omega it also features a strong Aluminium Base, Head Pillow, Adjustable Armrest as well as Adjustable Lumbar Support.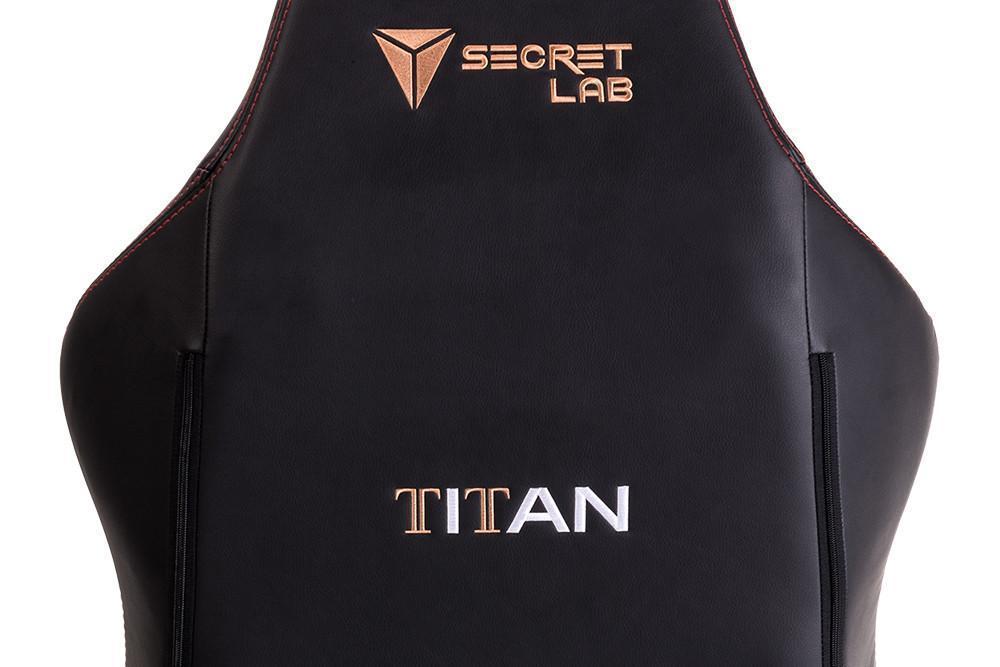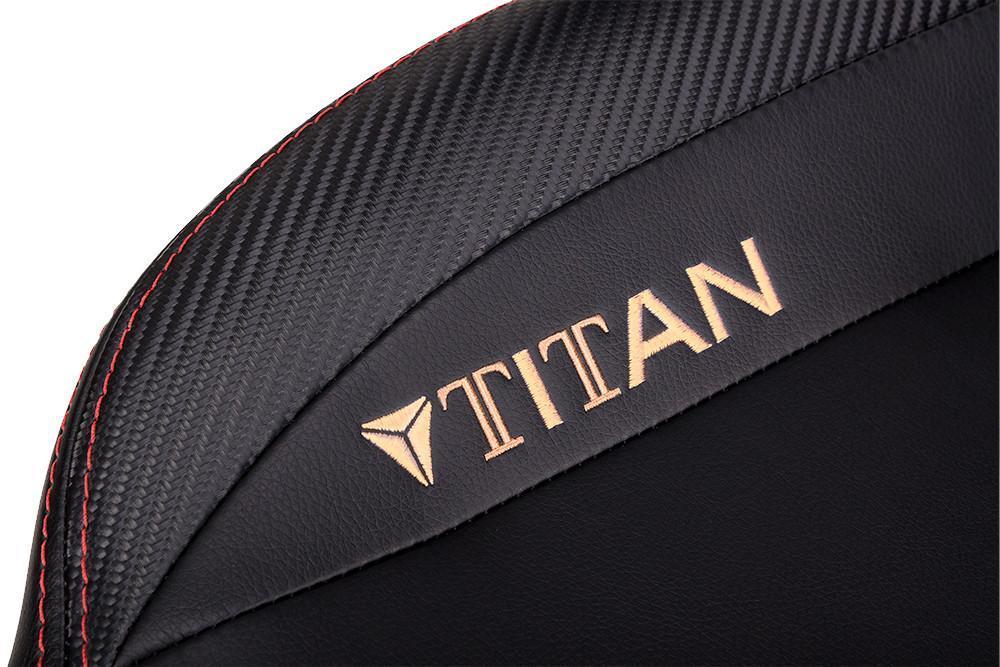 The Titan has been hailed in reviews as a god among Gaming Chairs for Comfort during long hours of gaming.
Customer Reviews :
"Overall experience is great, this chair works wonders, so sexy and comfortable. I sleep in it most of the time. Im Never bothering to waste money on any other brand, Titan's 5000% Legit Love it its AWESOME Cheers guys!" – Source
---
Other SecretLab Chair Features.
Secretlab Display a tonne of the hard work that goes into the production of each and every one of their Gaming Chairs. From the Materials they use, the durability and strength of their design to the short delivery time and customer satisfaction.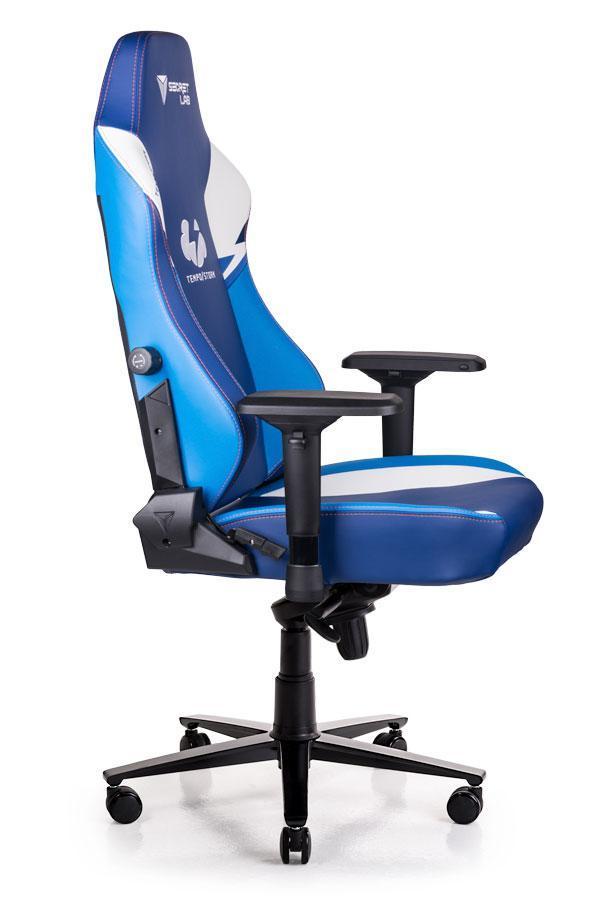 The Secretlab Titan Gaming Chair
So if you're looking for the following things within a Gaming Chair :
Incredible comfort for long hours of usage.
Made of top-quality, industrial-grade materials.
Beautifully designed to fit in both a gaming or office setup.
Then SecretLab Chairs have you covered. Be sure to give their website and their range of products a try. Each of their chairs come with a tonne of design features and options to suit your needs.
---
Conclusion.
What we love about Secretlabs is their ability to provide users with a dedicated product that has the customers healthcare and gaming experience at heart. They do all this at an incredibly affordable price when it comes to long lasting Gaming chairs.

We will continue to update this article over time with any and all updates that we get regarding Secretlab Chairs. We look forward to the future of SecretLab Chairs and what the 2019 Series may bring.
Be sure to check back for any and all Reviews that we may feature. Until then Happy Gaming!
[the_ad id="6731"]