Spring is upon us and this year once again looks to bestow upon us eager gamers with brand new titles, hardware for us to indulge in and more importantly brand new Spring Deals from the mighty Razer!
That's right. One of the worlds most renown hardware creators for Keyboards, Gaming Mice, Headphones, Laptops and now even mobile phones. They are currently unleashing their Spring Deals which will cut hundreds off your most interested items.
Below we're going to be highlighting just some of the best hardware and for how much. So sit back and prepare your wallets.
---

Razer Phone 2 – Mirror Black
Razer's flagship mobile device has everything necessary for you to enjoy all of the latest Gaming Apps, Social Apps, Content Apps and so much more. With an incredibly resilient chassis and gorgeous design. This is the Mobile Phone for any avid Gamer.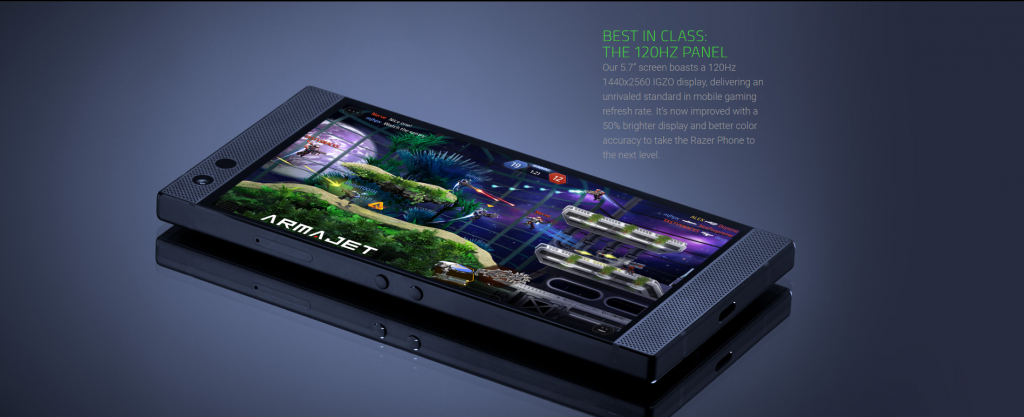 ---
Razer Huntsman Elite
The Razer Huntsman Elite is one of Razer's latest and most aggressive Keyboards to hit the gaming market. Packed with a tonne of new features like Razers very own Opto Mechanical Keys, Multi Functional Digital Dial and so much more.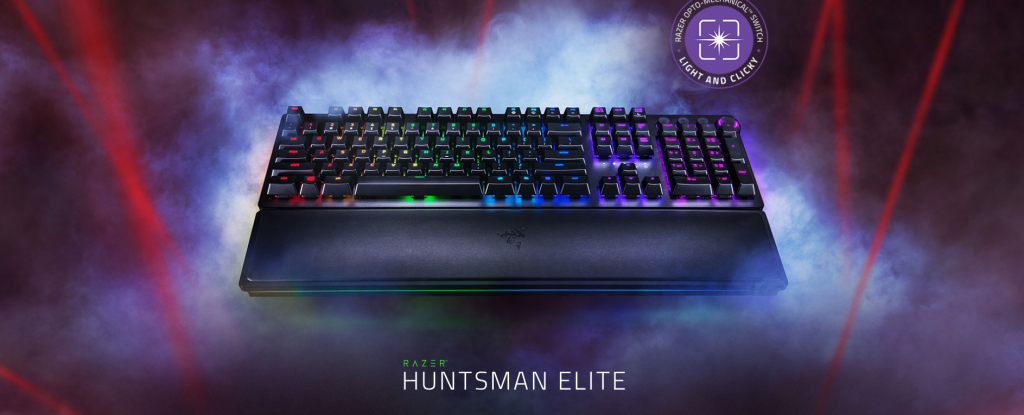 If you're interested in picking up one of these bad boys then you will be able to nab yourself an exclusive £10 in Razer gold to be used within the store. So be sure to pick up the Razer Hunstman Elite today.
---
Razer Mamba Elite
If RGB is your thing then currently RAZER have their gorgeous Razer Mamba Elite available for a discounted price this spring. You can now pick up this attractive little piece for an appealing £79.99.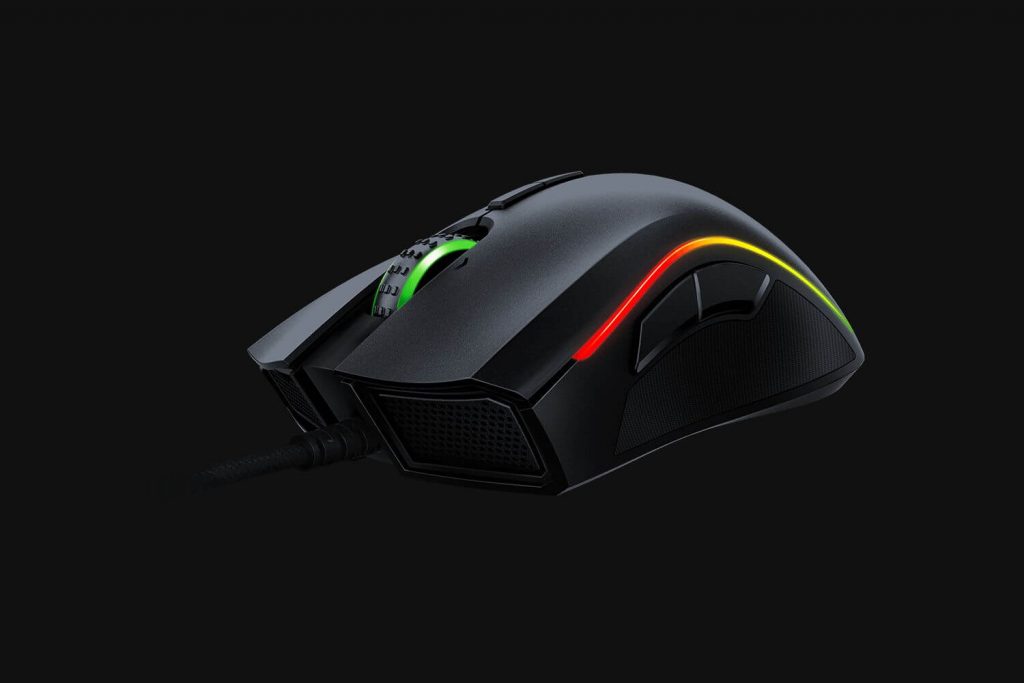 The Mamba Elite features a full responsive Razer Chroma Lighting Zones. Along with other features like on board memory, 9 programmable buttons and an advanced ergonomic design for all users. So be sure to stop by the Razer Store today and treat yourself this spring.
---
Conclusion.
What we love about Razer is their continued drive to give the Gamer and Enthusiast exactly what they want for high end peripherals at an appealing price point across the board.
We're excited for what Razer has in store for us this year so will be sure to keep you guys up to date right here.
[the_ad id="6731"]