It's not been too long since Capcom announced their massive expansion to the already popular Monster Hunter Rise.  That's right – Rise Sunbreak is dated for a June 30th release and we absolutely cannot wait!
Capcom have been kind in delivering many trailers and game play reveals.  However one of the nicer key reveals have been the brand new skill swaps which enable you to mix up your combos on pretty much all weapons.
---
Monster Hunter Rise – Weapon Showcases
Be sure to check out their other gameplay videos right over at Monster Hunters youtube channel.  Let us know what weapons you're excited to play!
---
Pre-Order Sunbreak today!
You can pre-order Sunbreak for Monster Hunter Rise today either via the Nintendo Store for Switch – Alternatively you can pre-order straight through STEAM to be ready for release day.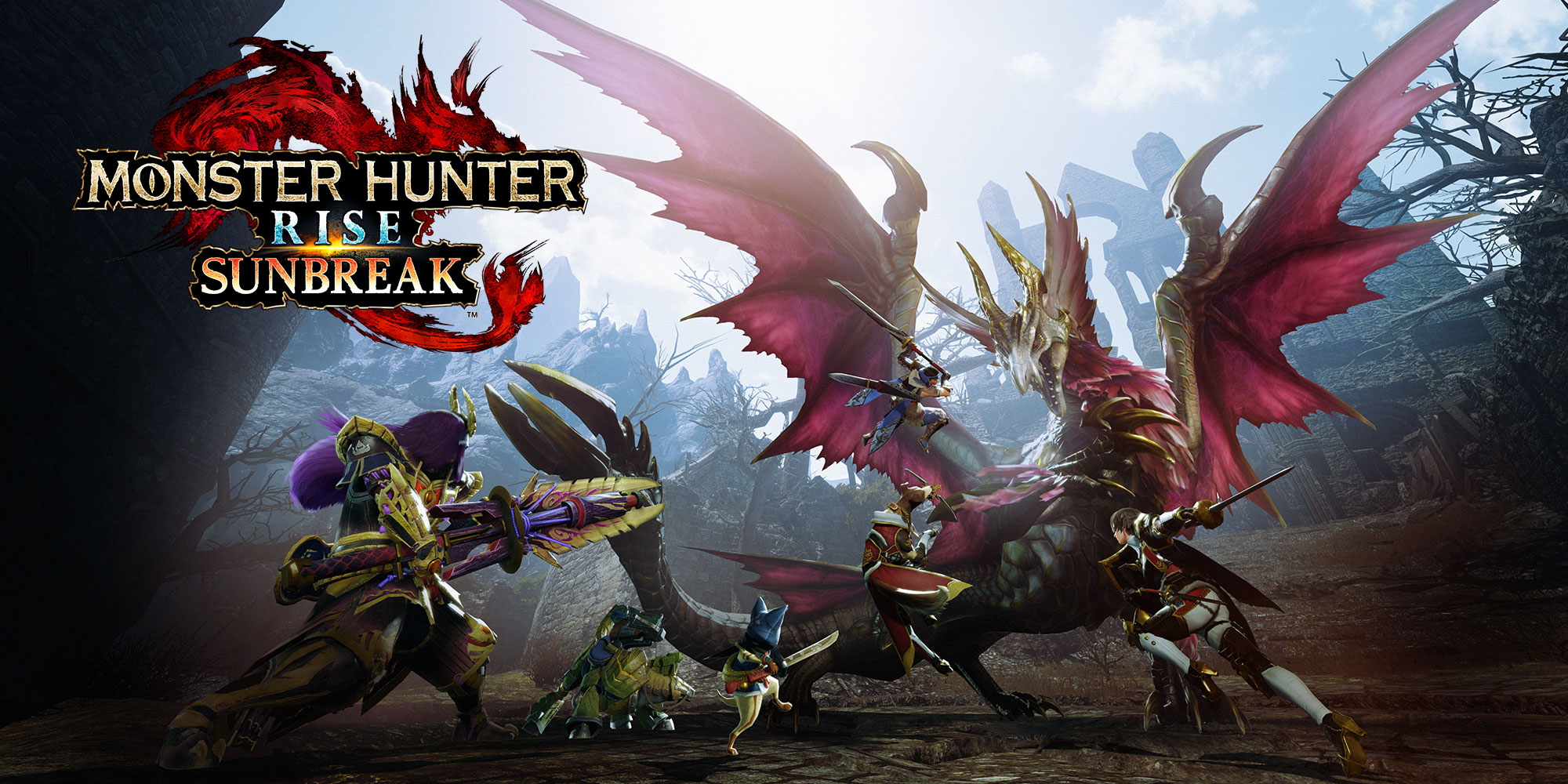 You also gain access to a tonne of pre-order goodies and new features if you order ahead – so be sure to not miss your chance.
[the_ad id="6731"]