Earlier in the year during May it was announced that GAME sold the contents of the infamous Insomnia Gaming Festival to Supernova Capital. With that happening months ago you may be wondering what's in store for this years Biggest UK Gaming Convention.
"London UK, May 24th 2021 – Private equity firm Supernova Capital has today announced it has fully acquired Player1 Events from GAME and sets out its vision for holding events in 2021 and beyond.
Craig Fletcher, the founder of Multiplay and the Insomnia Gaming Festival, will return to lead Insomnia operations following the acquisition. Craig will also join Supernova's executive team and provide the driving force and entrepreneurial spirit behind Supernova's future plans for live events and esports. All existing P1E staff will be retained as part of the acquisition and will be potentially working on an Insomnia event in 2021 along with future events planned in the UK and internationally in 2022 and beyond.
Craig Fletcher commented, "We've seen over the last year that the demand for events has been palpably growing, both as interest in esports has grown dramatically, but also people longing to return to the atmosphere of being at a live event. By relaunching Insomnia, we will take things to a new level, uniting gamers of all ages, and players of all levels to come together at inspiring live events. We hope to be in a position to make announcements on 2021 events soon." – NovaCap
Player 1 Events
Player 1 Events are currently at the helm of all things Organisation when it comes to the Insomnia event – With various other shows also available in their portfolio on their website.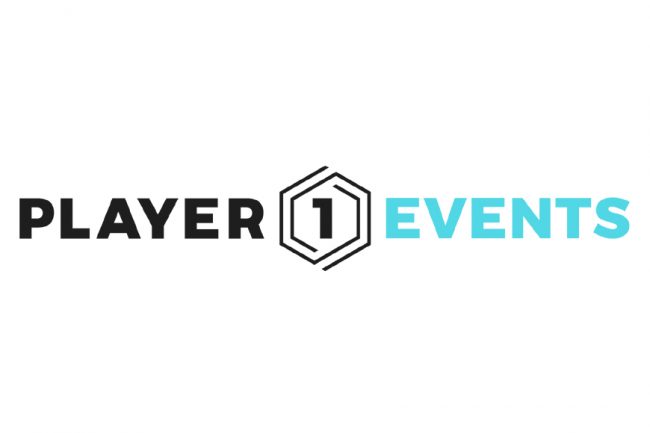 With the current COVID-19 Situation hampering business across the nation – its likely that numerous gamers are eager to get out… and stretch their gaming wings? Well probably more likely just want to get out and play in a big bad ass hall with their famous BYOC tickets.
Along with that to witness incredible spectacles, exhibition showcases, new games and the ever popular evening pub quiz.
Insomnia DISCORD Community.
There is an active Insomnia Discord currently running in which you can reach out to fellow gamers and also get all the latest news and announcements when it comes to Insomnia itself. So be sure to check it out! However try not to hamper the staff with questions on when the event will be  – Once they get a date they will be sure to announce it!
[the_ad id="6731"]