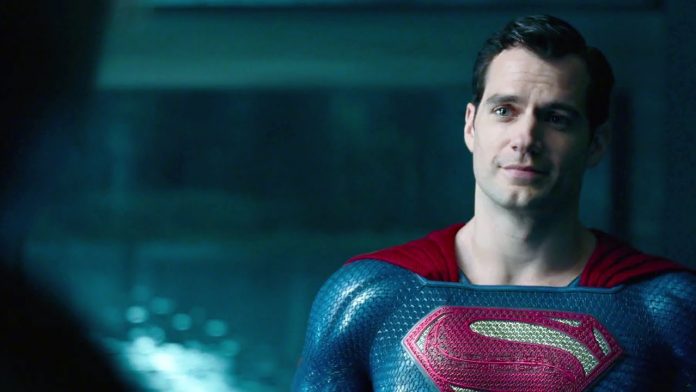 It turns out that Incredibly Talented Henry Cavill is walking from his role as Superman within the Current DC Universe. That's right… No More Justice League, no more Cameo within Shazam. Or well at least with Henry Cavill at the Helm.
Read Below for more details regarding this News Story.
---
News Story
Per the Hollywood Reporter, the actor has apparently parted ways with Warner Bros. after three films in the role. The trade paper's reporter Tatiana Siegel also tweeted: "As for who broke up with whom, Warner Bros. was the one who decided to move on from Henry Cavill."
Following Man of Steel, Batman v. Superman: Dawn of Justice and Justice League, Cavill was in talks to cameo in the upcoming Shazam! According to THR, contract talks broke down, and the chances for a further appearance are all but through.
Be sure to read more over at IGN as they have the full scoop. – IGN
We truly do hope that Superman Will make a Return and Wish Henry all the best with his future role within the Witcher Universe on Netflix.
[the_ad id="6731"]