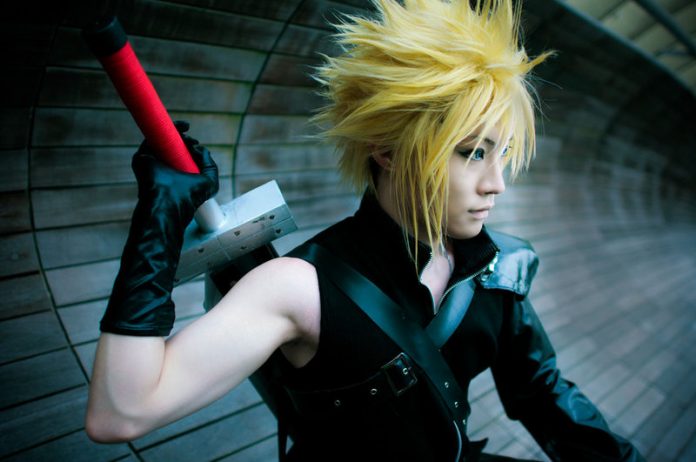 We search the worldwide web for all the coolest and most exciting cosplayers we can find then feature them here! Check out Cloud Strife from Final Fantasy 7.
GET FEATURED AT CHAOSHOUR
Do you cosplay? If so that's awesome and we want to hear from you!
Get in contact by e-mailing us at [email protected] and we will feature
your cosplay right here!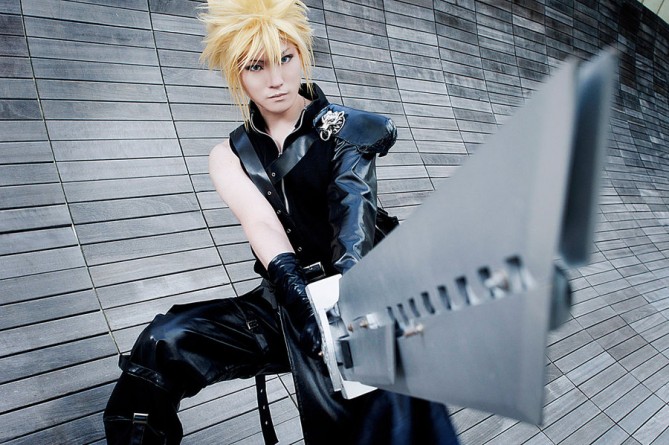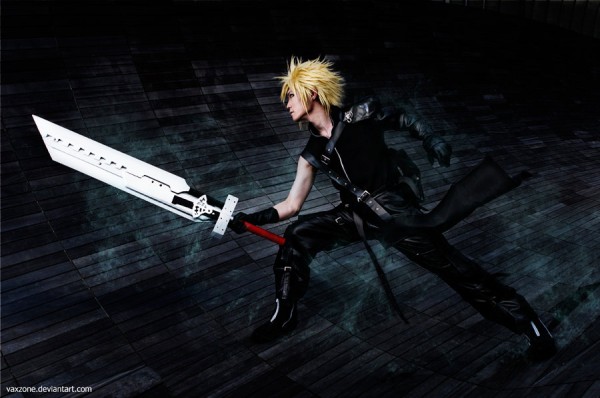 Cosplayer : Naokunn

All Images are Copyright via their respective owners.
ChaosHour takes no ownership of the pictures and will credit where possible.
[the_ad id="6731"]