So i'm a huge fan of Steel Series products – Especially their Arctis Pro Headsets – However sadly as of late one of mine has recently been sent to PC Heaven.
In the mid term I managed to get myself a Corsair Void Elite RGB and I cannot express how Impressed I am with it.  I wanted to spend some extra time and re-visit its features and benefits for everyone!
---
"Hear everything in 7.1 surround sound from the lightest footstep to the most thundering explosion thanks to premium, custom-tuned 50mm high-density neodymium audio drivers with an expanded frequency range of 20Hz-30,000Hz." – Corsair
---
The Corsair Void Elite RGB
The Corsair Void Elite's come with a tonne of features and stylish choices which will resonate with any gamer.  It's jam packed with 7.1 support and delivers a crystal clear sound.
Despite the Headset being wireless it still has an astonishingly low latency while working with FPS or other online games.  The Void Elite's feature corsairs own earpads which are incredibly comfortable for the user over long hours of gaming!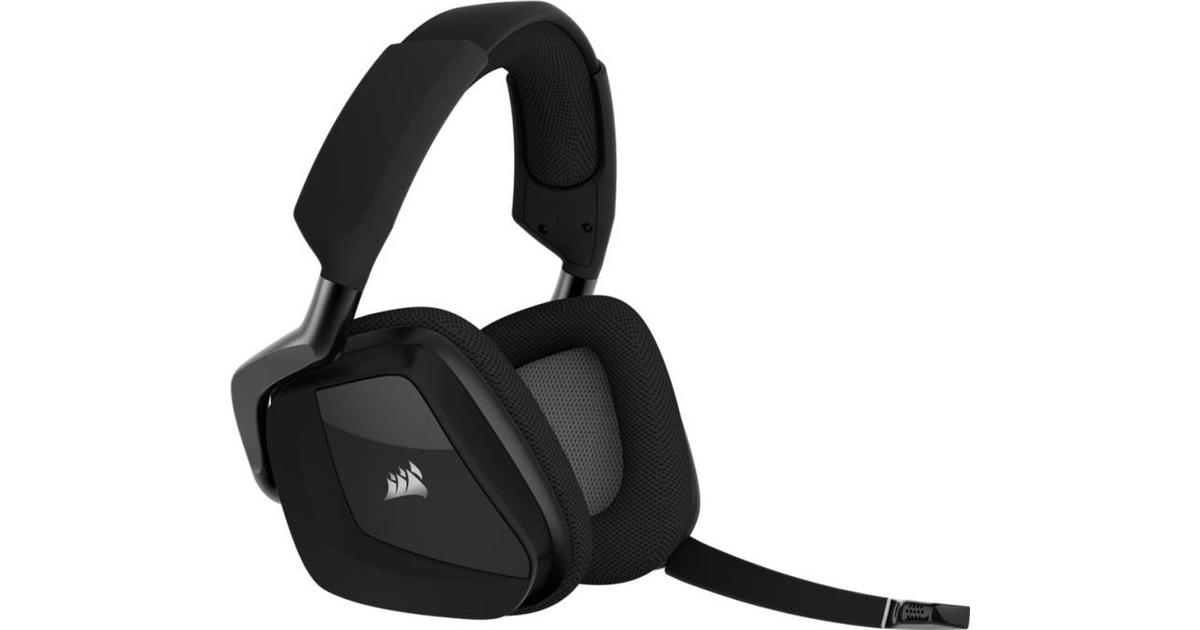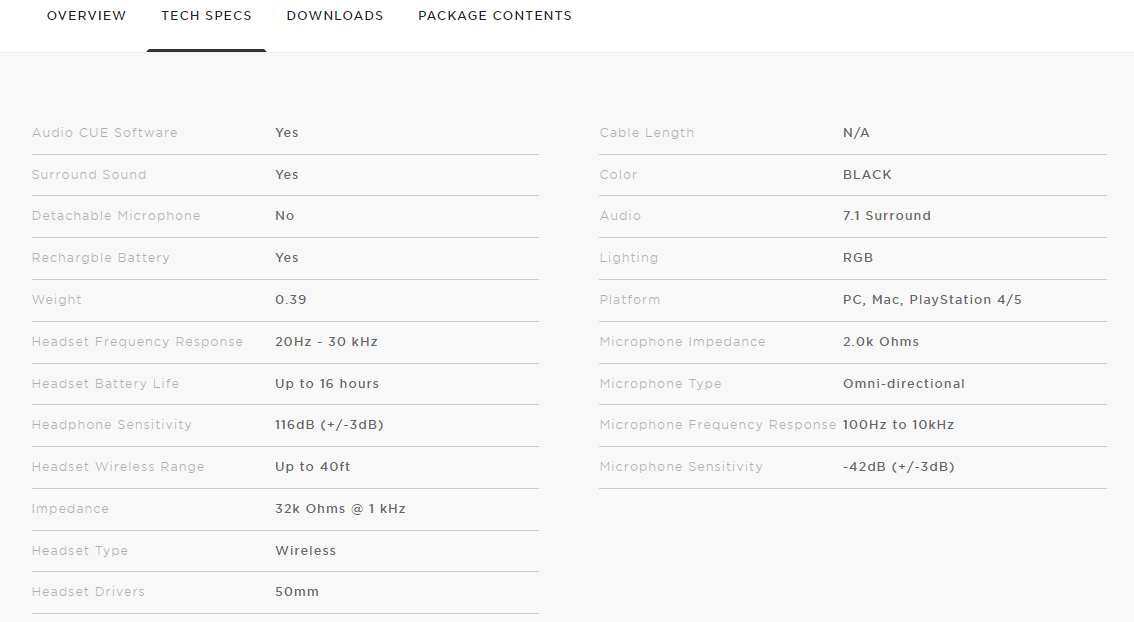 ---
iCUE Support & RGB Delivery.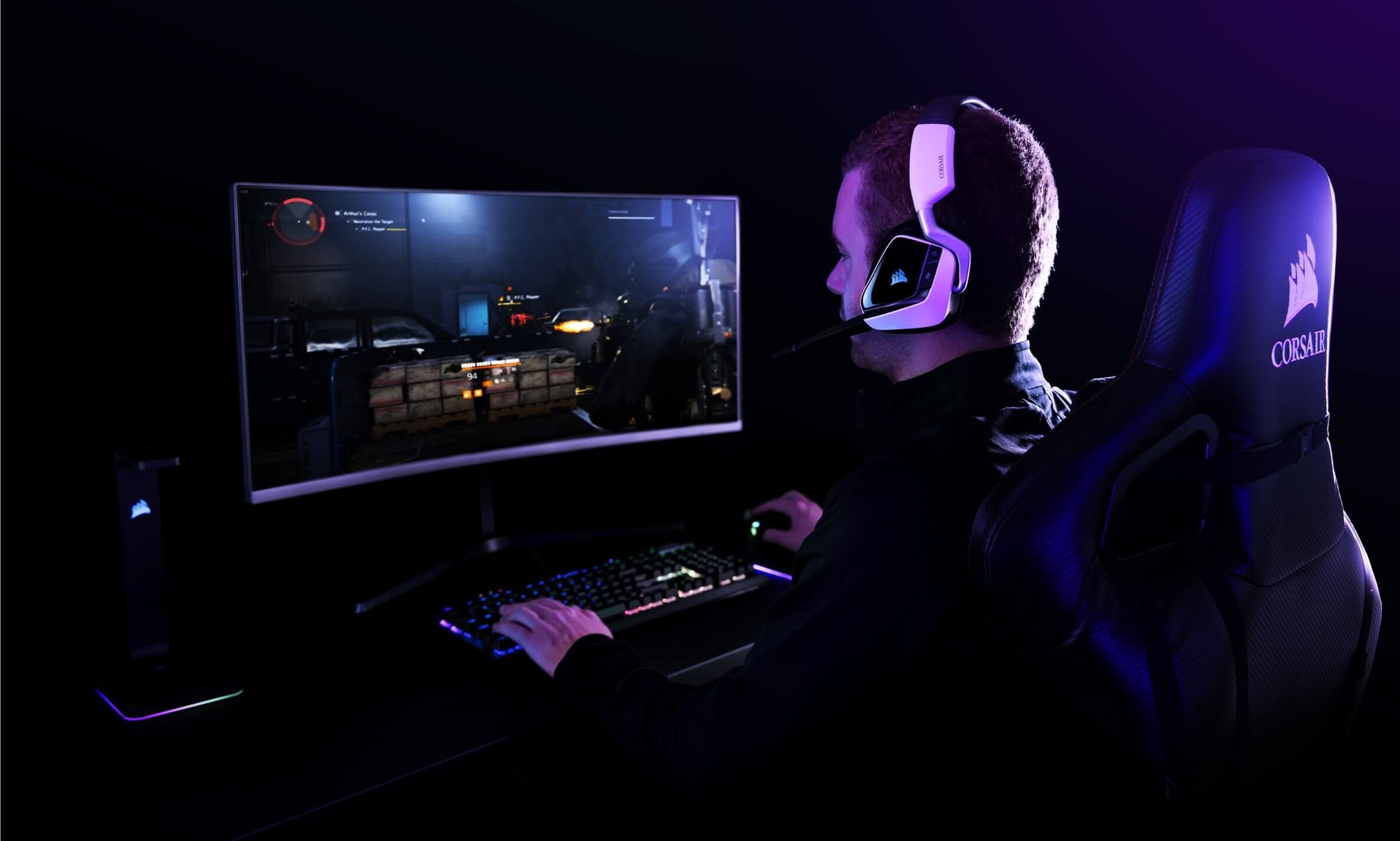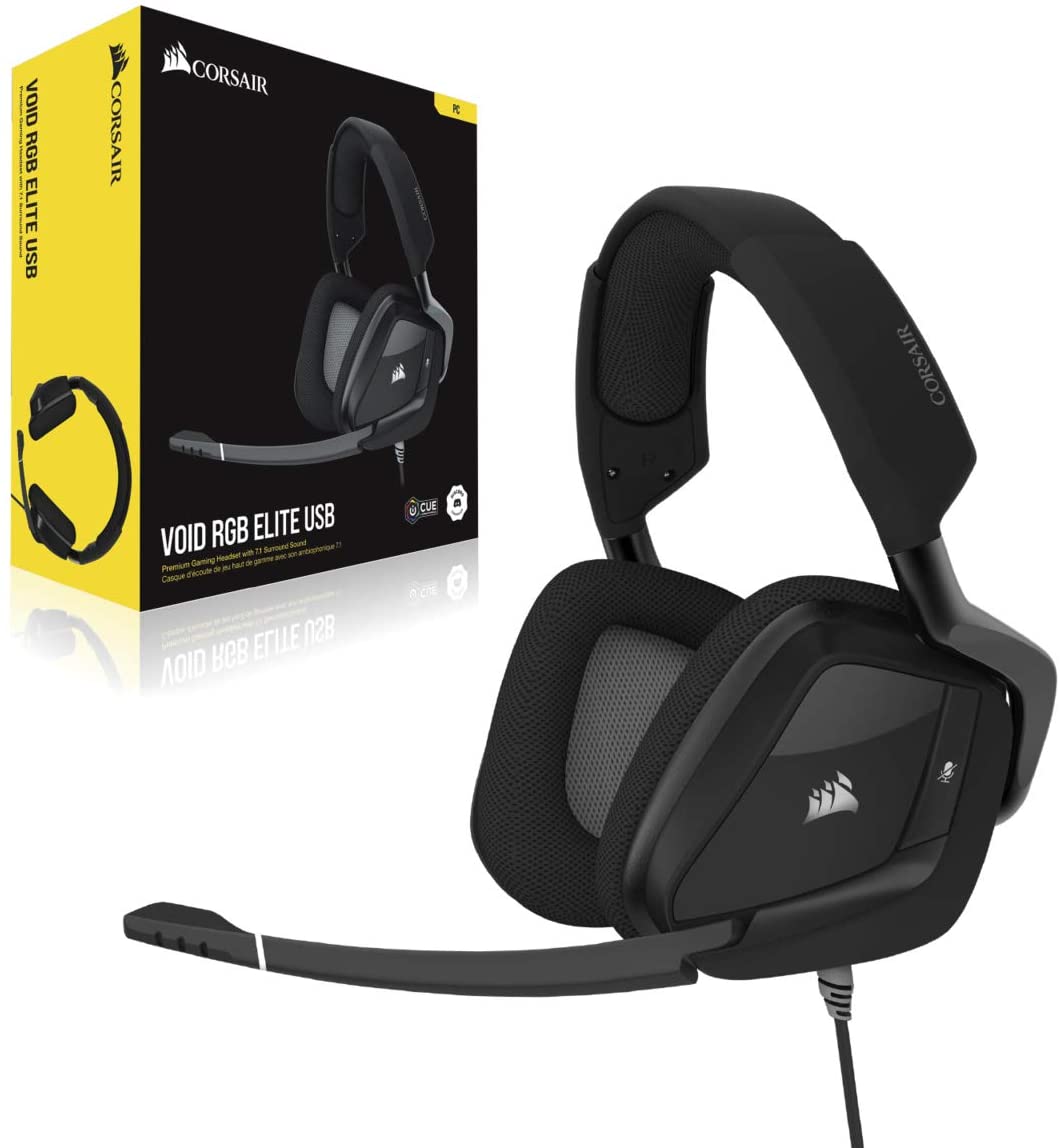 If you're seriously looking for a high-end Headset which will deliver an incredible sound, be comfortable after long hours of gaming.  Then corsair have you covered.  Although the Void Elites are in the £109 price range.  It is worth every penny.
Alternatively Corsair do have various other options which might be more catered towards your needs.  Be sure to check them out!
[the_ad id="6731"]