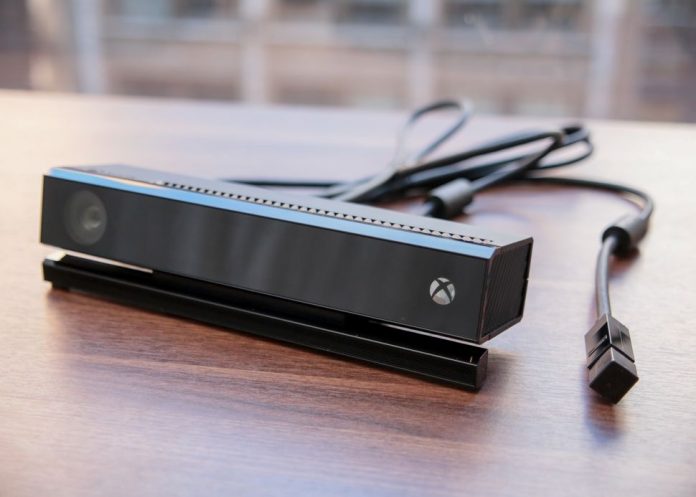 The Kinect 2,0 was the highly anticipated motion sensor device which was bundled with the XBox One with some console bundles. If you were not lucky enough to recieve one you could purchase one seperately at a hefty cost. Through its time the Kinect 2,0 has had mixed reviews with some praising it and others criticising the usefullness and functionality of the device. That being said though the Kinect 2,0 still stands as a very prominant feature to the XBox One and has a handful of current games and new due releases which are more than compatible. Curious as to what games are compatible to the Kinect 2,0? Then read below as we give you some pretty easy tricks for finding out!
Xbox 360 Kinect games used to be easy to recognise due to their purple dvd case instead of the standard green one. However with the XBox One things are a little bit different. Below are the easiest ways in discovering what Kinect 2,0 Games are compatible.
Check The Back Of The Box
Either when your in the local Games Store or once you have purchased your brand new game and it has arrived the surest way to check is by obviously checking the back of the box. On each XBox One game on the back will be various required information in which the developers have to present certain statistics and ratings in order to make the game sell-able. This includes agre ratings and other warnings. However you will also find if the game has a requirement for XBox Live, how many players you can play and then finally if it is Kinect 2,0 Compatible.
Check The Developers Website
Most games will boast features which are compatible with the Kinect 2,0 so more often than not the Developers will announce these features on their website. Simply visit the games website and look for 'specfications' or 'features'. This is a sure way to finding if your game is compatible without putting yourself out.
RELATED: Check Our Complete List Of XBox One Kinect 2.0 Games!
More and more games are being released for the XBox One however we have seen a huge decrease in the availability for Kinect Games. This may be a sign of change with the future VR consoles and headsets being promised. However due to its energetic features we will continue to support the Kinect 2,0 until it is with drawn into the shadows.
[the_ad id="6731"]