EA are back this year to shake the world with the Release of the highly anticipated Battlefield 5. With the release date looming closer Battlefield 5 promises to bring gamers whom maybe bored of today's current shooters a breath of fresh air. 
Battlefield 5 Reveal Trailer
Battlefield 5 was revealed on a live event Streamed to both Twitch and Youtube. It amassed over 200,000 Live viewers and showed a hard hitting glimpse of what EA and Battlefield have to offer.
Battlefield 5 Vehicles
We will get more and more details regarding the release of Battlefield 5 overtime and as we get snippets of what vehicles are on offer in this warzone. But we can assure you that Battlefield 5 will have on offer a host of incredible vehicles like Tanks, Planes, Jeeps and more.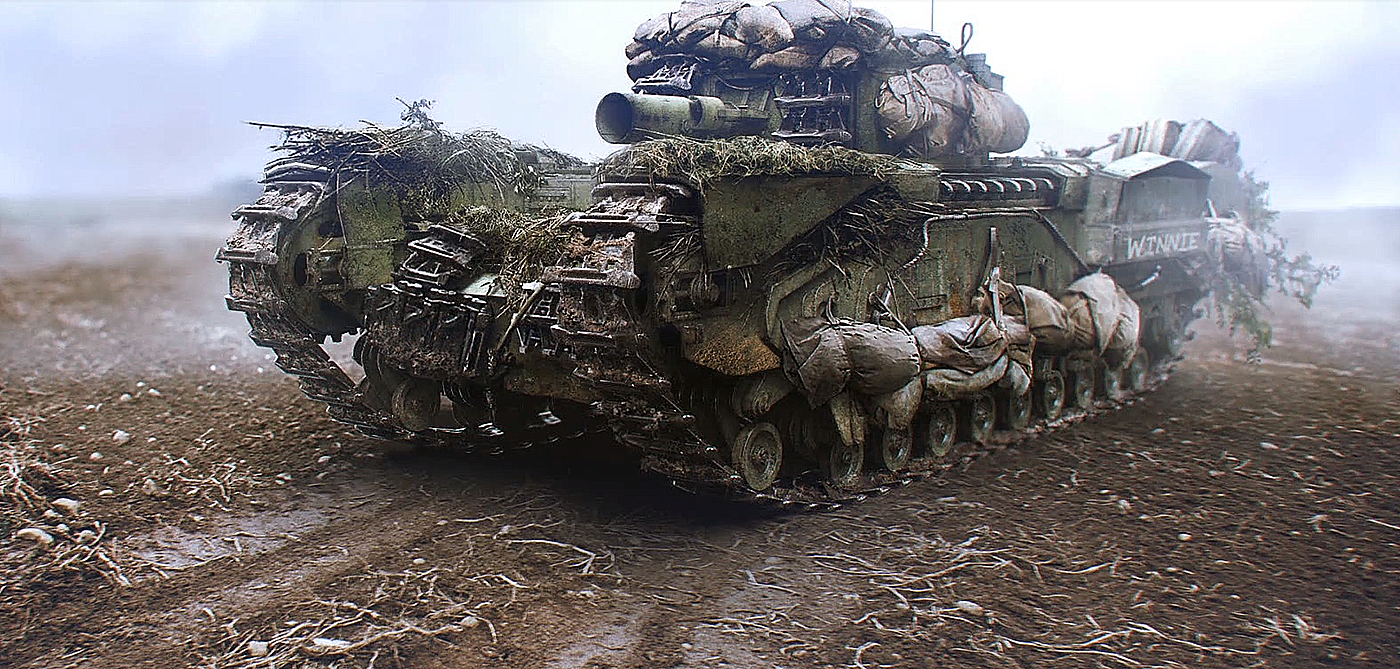 We've created a complete guide listing all of the available vehicles within Battlefield 5. Check it out.
Battlefield 5 Weapons
With the ever evolving battlefield, Battlefield 5 will be bringing some incredibly unique and realistic weapons which you can deploy with you and your squad.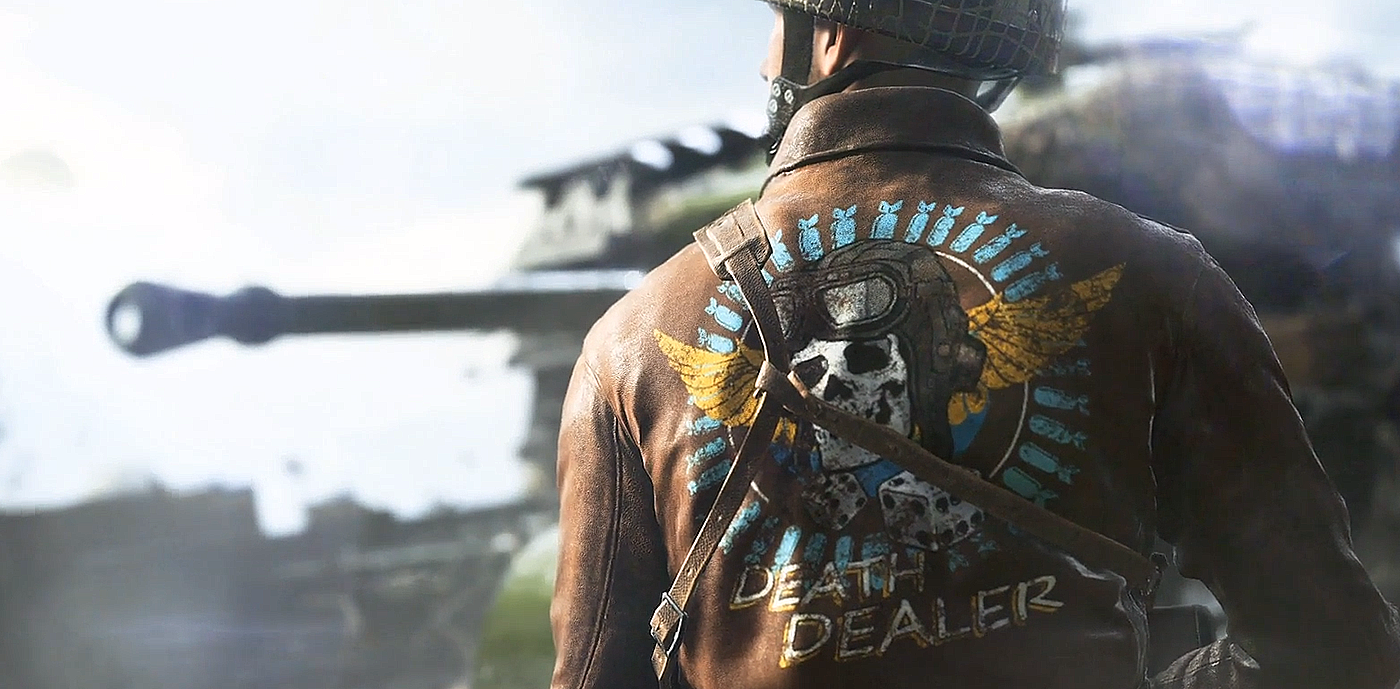 The game will be featuring assault rifles, sniper rifles, pistols, explosive weapons and much more. Be sure to check out our complete list of Battlefield 5 Weapons right here at Chaos Hour.
Battlefield 5 Game Modes
EA are interested in giving players the most immersive world ever and with that a host of new gameplay modes which will be available to play. Within the earlier trailers they revealed brand new features which will.
Battlefield 5 Conquest Mode Guide
Battlefield 5 Grand Operations Mode Guide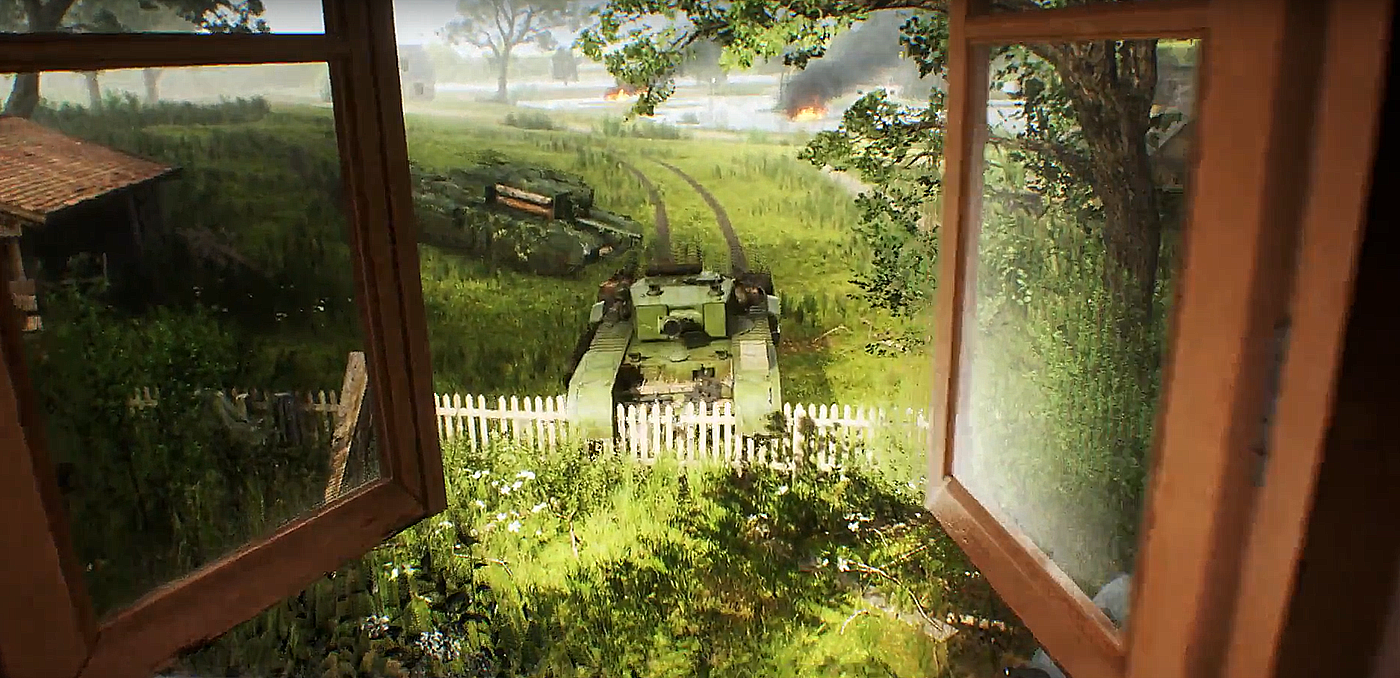 Conquest mode is similar to previous takes within the Battlefield Universe however Grand Operations will allow players to part-take in historical events within dynamic events and incredibly story driven multiplayer experiences.
Battlefield 5 Co-Op Combined Arms
The latest entry of Battlefield 5 will feature a Brand new Co-Op Mode which pits players together in an intense race against the odds. Although it is unlikely it will be cross-platform. However this will allow gamers from all over the world to enjoy the Battlefield Experience together.
We've created a complete list of features that you may find within Battlefield 5 Co-Op here at Chaos Hour.
Battlefield 5 Fortifications
EA have now blessed us with an ability to re-shape and rebuild the war-torn maps that we play on. Once certain buildings or landscapes are destroyed you will have access to a toolbox which will allow you to rebuild and re-arm.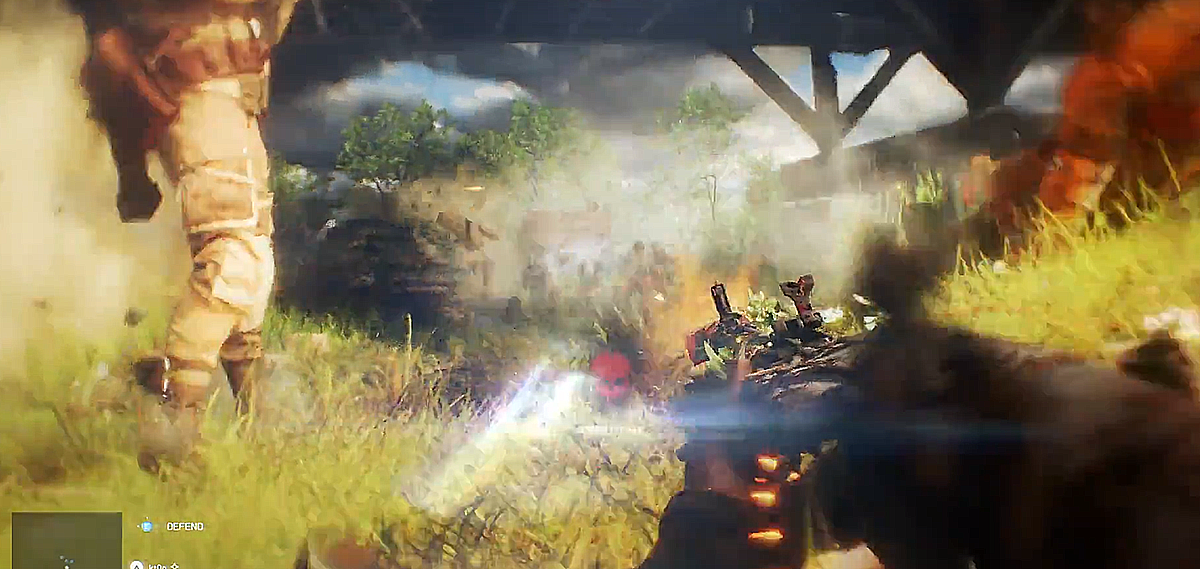 These fortifications will include sandbags, reinforced walls, heavy weapon emplacements and much more. We've got a complete list of possible fortifications that you will be seeing and that we would like to see within Battlefield 5.
Other Battlefield 5 News
We pay close attention to the release dates of all games and Battlefield 5 is no exception. Although we may miss the odd publisher delay we will endeavour to bring you the latest factual date possible for Battlefield 5.
We will continue to update this article with any changes in regards to the release date of Battlefield 5 and include any discussion points, rumours or Purchase bonuses that may be revealed.
Battlefield 5 Release Date:
So if you're asking yourself "When will Battlefield 5 be released" then look no further as it is currently believed that:
Battlefield 5 will be released on October 19th, 2018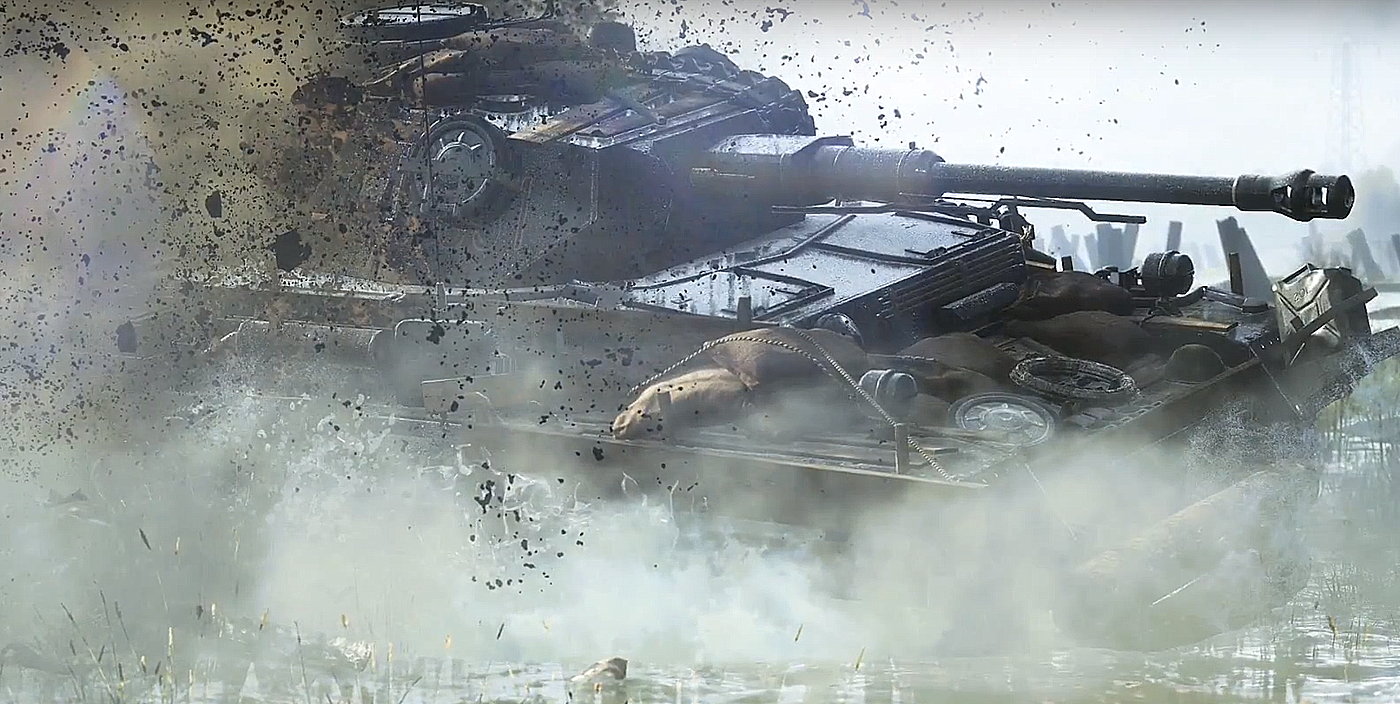 If the Rumours are true then the details claim that Battlefield 5 will be released on the following platforms.
Battlefield 5 on Xbox One / XBone
Released November 2013 the XBox One has been in circulation for more than 3 years and already has a wealth of games and media available to it. Currently focusing on the strengths of its online connectivity.
XBox Live integrates millions of players all over the world with the ability to play together, talk and stream. Battlefield 5 will be joining its healthy catalogue of games both online and offline.
Battlefield 5 4K On XBox One
Battlefield 5 will be available on all Possible consoles delivered by Microsoft – This includes the XBox One, XBox One S, XBox One X.
If you're thinking of picking up the game for your XBox One X then at this stage it is still unclear whether or not Battlefield 5 will truly support 4K Resolution.
However it is highly likely as Microsoft are really pushing the technology on all games available for the platform.
Battlefield 5 On XBox Live
When playing on the XBox you will also have Access to XBox Live – Which will allow you and your friends to Enjoy Battlefield 5.
If possible unlike purchasing a retail copy of Battlefield 5 a digital download may be available on release so be sure to check that out.
Battlefield 5 Achievements will also be available for you to unlock on the XBox one.
Battlefield 5 features an extensive list of super fun and enjoyable achievements for players to unlock. We will update this article below once the achievements are confirmed.
Battlefield 5 on Playstation 4 / PS4
The primary competition in terms of house hold Gaming Consoles to the XBox is the Playstation 4.
Sony developed and released the PS4 back in November 2013 and since then has dominated the market as one of the most powerful gaming consoles available.
The Playstation 4 has various exclusive games such as the Uncharted Series, Little Big Planet and Grand Turismo and now Battlefield 5 will be released for Playstation 4 users everywhere.
Battlefield 5 4K On Playstation 4
Battlefield 5 will be available on all manners of Playstation console – This includes the Playstation 4, Playstation 4 Slim and Playstation 4 Pro.
Similar to the XBox One X – The Playstation 4 Pro is able to pump out Ultra HD 4K Resolution. Does Battlefield 5 support this? We're not 100% however as it's currently 2018 – we see no real reason for it not to be. More details for once the game is available.
It's important to note that Playstation Plus maybe required to access all Online features of Battlefield 5.
Playstation Online allows you and your friends to connect and play together in squads or party and also engage in a voice chat. On release it may also be possible to download Battlefield 5 early or digitally pre-load the game onto your console ready for launch day. Then finally to add to this Battlefield 5 will also feature a selection of enjoyable trophies and unshockable for you to crunch into. Once available we will update this article with each trophy.
Battlefield 5 on Origin
PC Gaming has herald supreme for the last few generations of gaming consoles as it has the ability to deliver a much more defined and enriched experience to the gamers.
Not only do PC's and gaming desktops have the ability to pump out a higher frame rate but they also allow for modded support across most games.
People whom are interested in Streaming Battlefield 5 will have a much easier and flexible experience with the likes of OBS and XSplit.
To access your games you require the aid of a strong operating system like Windows 10 as well as sometimes a Gaming application like Steam or EA's Origin. Battlefield 5 will be released for purchase and download for PC however clear cut instructions on where or how to download it are yet to be updated here.
Purchase Battlefield 5 Today! Why Wait?
It is common for games to be released with various Purchase bonuses as well as additional content, merchandise, exclusive artwork and much more. We hope that Battlefield 5 will have various iterations of its game available to purchase on launch so be sure to check with gaming retailers for the best Purchase deals.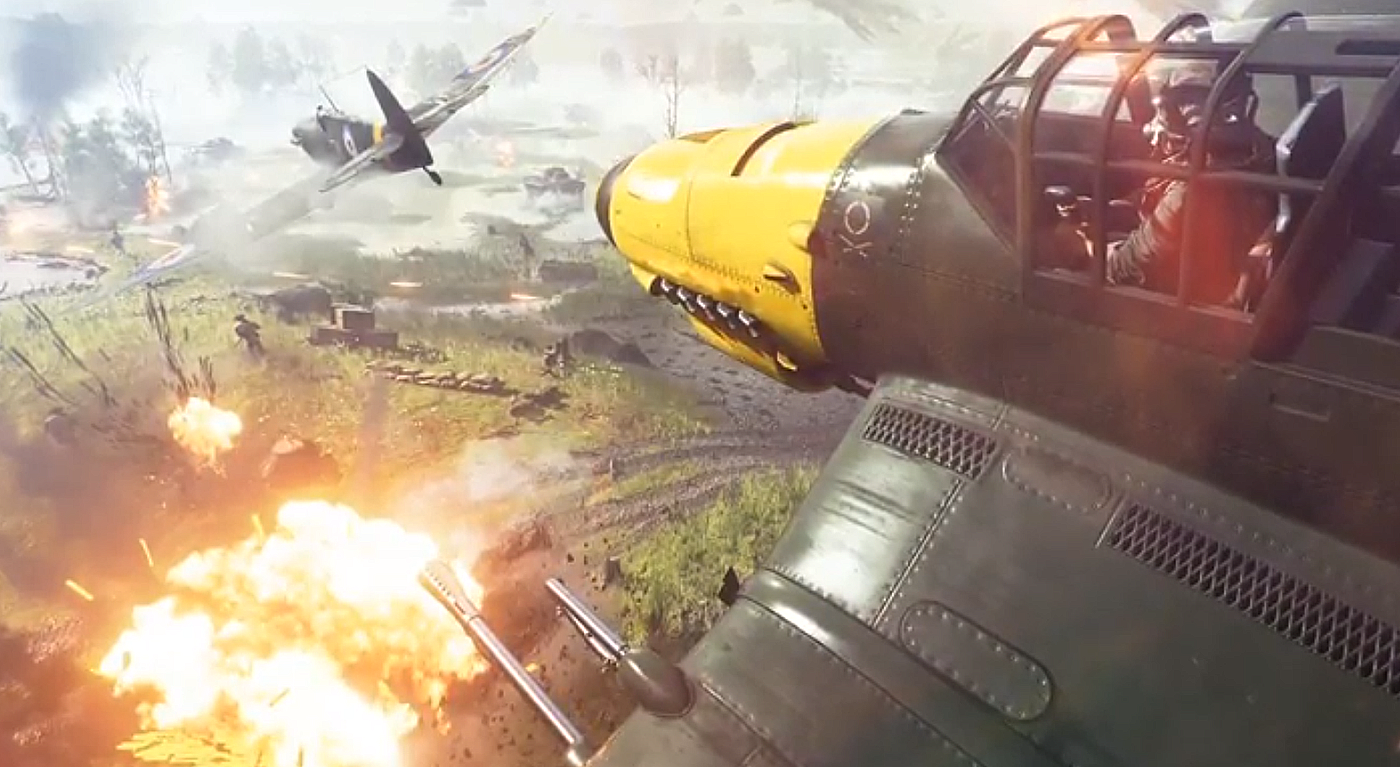 You can Purchase games from Amazon, usually they stock all available Purchase bonuses. Be sure to check up on what Battlefield 5 has to offer as sometimes games can be released with specific retailer additions.
The good news is Amazon is mostly the cheaper place to purchase brand new games regardless of platform.
Another strong reason to shop with Amazon for Battlefield 5 is usually their Amazon Prime sometimes promises delivery on day of delivery.
To add to this if you've purchased the game and your having difficulties with it then you can also return the item through to Amazon and on most occasions this has zero draw back.
UK's dedicated games and merchandise retailer is a popular place to confirm your Pre Order of Battlefield 5.
Although sometimes a bit more expensive GAME do cater to their fans and ensure that all orders are accounted for and dispatched in good time for release date. GAME also host a lot of developer exclusive content which you are unable to get from anywhere else.
You also rack up loyalty card points for purchasing online via the GAME website – so be sure to start redeeming those points and get some big discounts on your next games!
Battlefield 5 at CEX
If you're struggling for cash and you're still interested on picking up Battlefield 5 on release then there are other options – especially if you live within some parts of Europe and the UK. Second Hand retailer are now accepting Trade-ins on all your un-wanted games to put towards Battlefield 5.
You might think that purchasing a pre-owned copy of Battlefield 5 might be a negative however a lot of consumers these days are choosing to purchase pre-owned products over new due to the cheaper price tags.
CEX are also sometimes able to send out Battlefield 5 on release date ready for you to sink your teeth into. Oh and if it's not the game you wanted or you simply dont enjoy it? They have a pretty strong returns policy to take advantage of.
**Important** Sometimes DLC Codes which may come with Battlefield 5 on release may not be valid if you pick up a pre-owned copy.
Battlefield 5 Downloadable Content – DLC
It has been confirmed that Battlefield 5 will release expansions, additional maps, extra content and more over time. We will be updating this article with more as that is revealed.
However it has also been confirmed there is no more "Premium Pass" Which EA have hinted all of this content will be free.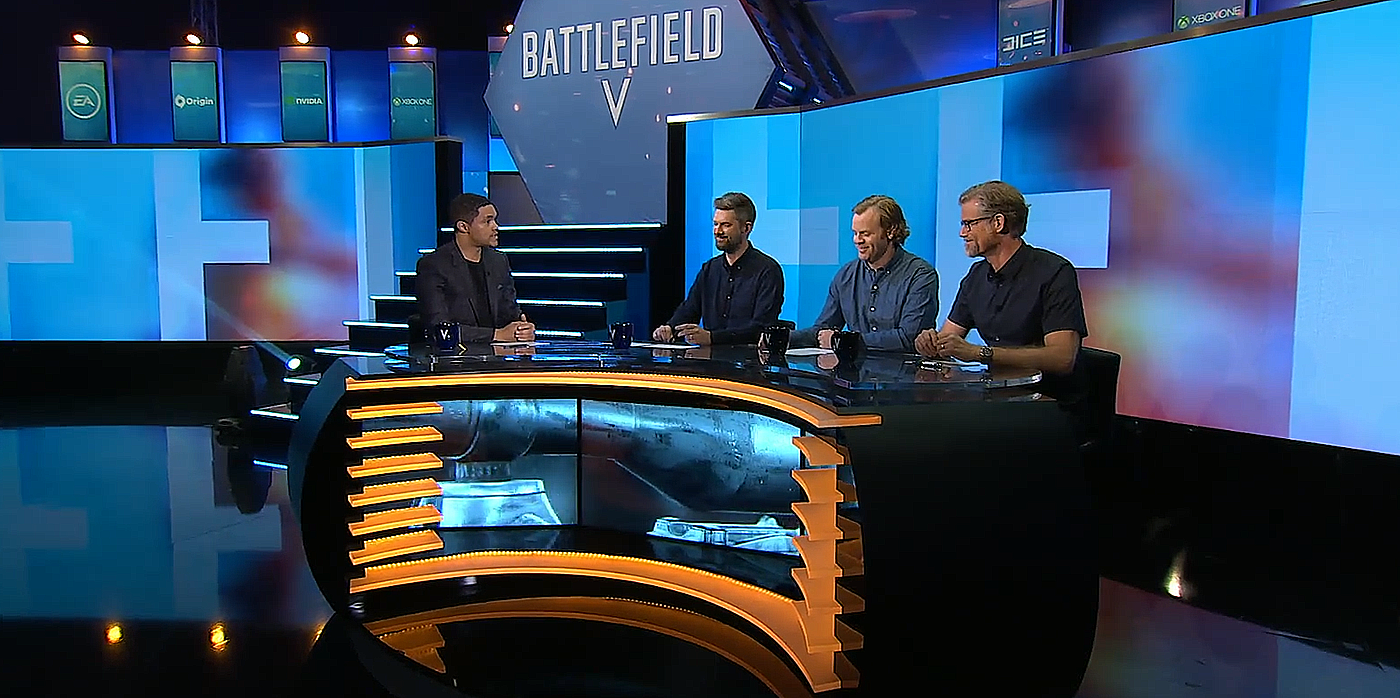 We will be sure to update this article over time when even more DLC is confirmed for Battlefield 5 as developers continue to support their games over time. We will also be sure to give you details on how much the Battlefield 5 DLC will cost although it is becoming more and more common for game developers to release free updates and downloads for their final products which is pretty badass! 
Conclusion
It's early days but we truly cant wait to sink our teeth into Battlefield 5. With the impressive Launch Trailer on display and a Multiplayer Reveal coming on June 9th. We've got high expectations.
Overtime games may be delayed or the developers / publishers may choose to change release plans. As soon as we hear of any such news regarding Battlefield 5 and its release date.
We will be sure to update this article to keep you in the loop. If you notice that we have got any details in-correct then please reach out to us using the contact tab or simply e-mail us and we shall get it changed.
[the_ad id="6731"]