If you're gearing up for the Avengers Endgame Movie which is released later this April – Then MCM have some great news for you. MCM Have revealed that the Winter Soldier himself will be appearing at MCM London for visitors to meet and greet.
The Winter Soldier is played by the ever popular Sebastian Stan and you will have your own opportunity to meet him within the halls of MCM London this year.
---
News From The Source.
"This May's MCM London Comic Con has a killer new guest in the shape of Sebastian Stan, famous as the titular HYDRA assassin of 2014 blockbuster Captain America: The Winter Soldier and other films in Marvel's critically-acclaimed superhero movie series.
Romanian-American actor Sebastian Stan has become a firm fan favourite for his role as the Winter Soldier – aka Bucky Barnes – in the hugely-successful Marvel Cinematic Universe films. Originally Captain America's childhood best friend, Stan's character was captured by the villainous HYDRA organisation and brainwashed into becoming a deadly assassin.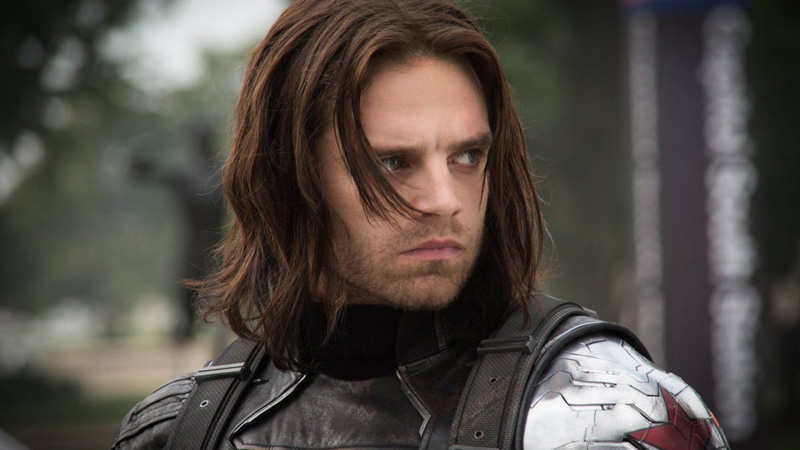 As well as starring in Captain America: The Winter Soldier, Stan appears in 2011's Captain America: The First Avenger; 2016's Captain America: Civil War and last year's Avengers: Infinity War, along with cameos in Ant-Man and Black Panther. Stan is also set to reprise his role in the upcoming Avengers: Endgame, hitting cinemas this April. Other big screen credits include Ridley Scott's The Martian, Steven Soderbergh's Logan Lucky and award-winning black comedy I, Tonya.
Sebastian Stan will be meeting fans at MCM London on Saturday 25 May and Sunday 26 May, headlining a stellar line-up of guests alongside David Harbour (Stranger Things, Hellboy) with many more guests still to be announced. During his time at Comic Con, Stan will be signing autographs, holding photo ops and taking part in an on-stage panel. Special VIP packages will also be available for Sebastian Stan super fans – further details coming soon!"
---
Conclusion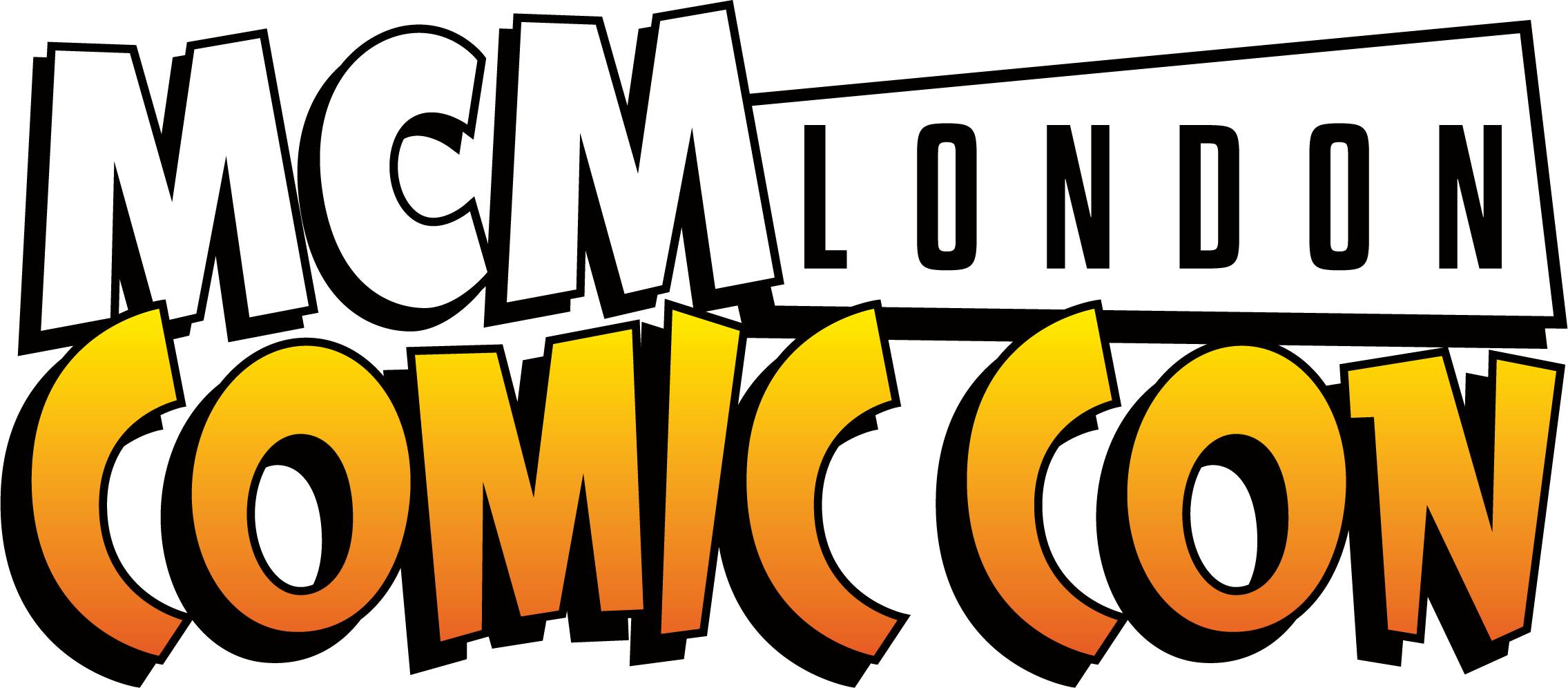 Sebastian Stan has been a long time actor within the Marvel World and will continue to do so depending on how the events unfold within the latest Avengers Endgame film – Available on April 25th 2019.
[the_ad id="6731"]