One of Reedpop's biggest Conventions – MCM London is simply hours away. Being hosted in the iconic Excel London and dominating over two halls, this is an event you don't want to miss! As exhibitors are setting up their booths, visitors getting ready to pack for a weekend of madness. We're going to be giving an ultimate run down on the Guests you can meet and greet along with other opportunities that will be available this weekend.
Guests
If Anime and Manga is your thing then the star studded cast from My Hero Academia will be present this weekend. This includes the likes of : Justin Briner, Clifford Chapin, Aaron Roberts, Trina Nishamura, Kirsten McGuire and Kyle Phillips – They will be available at scheduled times for some pretty outstanding meet & greets and photo opportunities!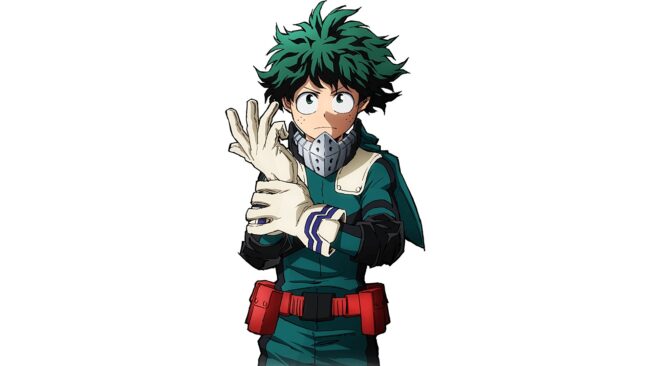 For everything Entertainment we've got the Delightful Robert Sheehan – Best known for his work on The Misfits and Umbrella Academy. Along with Doug Cockle who is the incredible talent behind the Voice of The Witcher. Dan Fogler star behind the legendary muggle in Fantastic Beasts & Where to Find Them.
Additional to this you can check out Genshin Impacts very own Erika Harlacher who has also worked with Demon Slayer, Hunter X Hunter and Persona 5. Talented Ross Marquand popular for Walking Dead & Avengers Infinity War will also be available over the weekend.
Members from the Incredible Ultimate British Pro Wrestling group are visiting this weekend to meet their fans. This Includes : Bullit, Alexander Roth, Simon Millar, Claudia Bradstone, Charlie Biggs and Clive Jackson. Along with famous Last Airbender Actor – Dante Basco along with Legend of Korra's popular Janet Varney will be available for the weekend if you're lucky enough to grab a ticket for this Years MCM London 2022.
These are just some of the actors and talent who will be available so be sure to visit MCM London's Website for the full list or alternatively you can download the App to get you started.
If meet and greets aren't your thing then there is a whole host of entertainment to be had. If YouTube teams are your jam then the legendary Tomska will be attending the event along with several other teams which you can find near the Creator Stage.
Artists Alley.
If you're on the lookout for up an coming talent or if you're a big fan of Comics, Literature and Special unique artwork then Artist Alley is the place for you.
Meet over hundreds of artists who will be more than happy to talk about their work – possibly organize commissions or even arrange a photo opportunity for your favourite writer! Be sure to check them out!
Retailers
There is a whole wealth of goodies which are available at MCM London 2022. From furniture, cutlery, props, anime, cosplay equipment, artwork, collectors goodies, trading cards, cupcakes and muffins and oh so much more.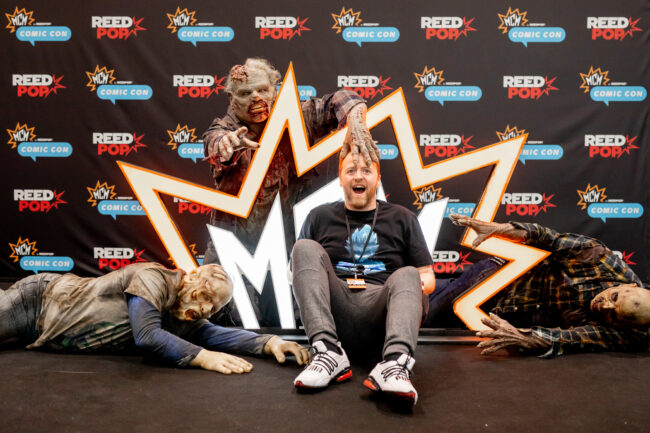 You will surely be lost in gorgeous content at this years convention. There are Cash machines available at the event although most retailers do take card it's better to be prepared than not.
Panels & Stages
MCM are hosting the "Main Stage" "Creator Stage" and "Centre Stage" which will have a host of panels available all weekend. These are completely free with your ticket and in the past have been both thought provoking and entertaining. Be sure to grab a bite to eat – sit back and relax and check out the full availability of Panels over at MCM's Website.
If you're addicted to MCM then their official merch store will be available near the "Live Stage" in which you can get full details of the event and so much more. Along with exclusive MCM merch which will not be available in the future
POP Asia & Side Quest
For all your anime and eastern interests. PoP Asia has been a reoccurring exhibition at MCM London. Host to various food stalls, collectable stores and a huge arrange of gorgeous and cute displays. It's well worth checking out!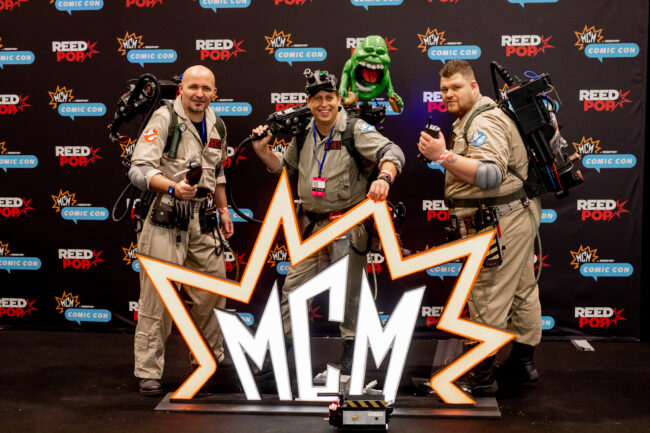 Alongside this is the Side Quest booth – for all your Gaming & Board Gaming needs. Be sure to rock up with a deck of cards and get involved. If not you can find entertainment on the many gaming displays which will be setup at the event.
Cosplay Central
Finally Cosplay is massive at Comic Conventions and at MCM London they go all out! It gets to a point where you feel awkward not being in Cosplay as you will see hundreds if not thousands of cosplayers descend upon the event.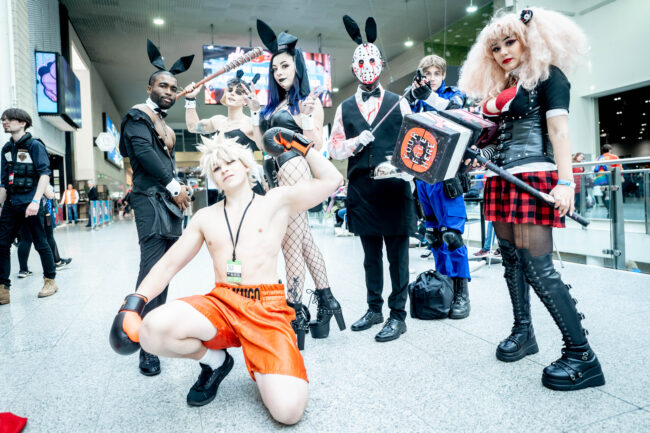 If you're fresh and new to cosplay then this is where you want to be to get the best advice and tips on how to start. Alternatively if you're a seasoned pro then be sure to visit to arrange any Cosplay meet and greets or events which are going to be happening over the course of the weekend.
Tickets & How to Buy.
If you're still interested attending this weekend then fear not. Only the Weekend Priority tickets have sold out however a lot of the tickets are going fast so be sure to indulge. Visiting for one day will only set you back up as little as £17.50 which is incredible value for what you get.
Alternatively a visit for all weekend will cost you just shy of £56. We cannot recommend this event enough. It truly is up there with the likes of Insomnia and Birmingham MCM. We will be sure bring you more updates as the weekend transpires.
[the_ad id="6731"]