MCM Comic Con 2022 Is just about ten days away and we among many others certainly cannot wait.  After seeing MCM's explosive return to the show rooms last year – we're excited for what new features we will see since Covid-19's relaxed policy's.
Covid – 19 was no doubt a serious bummer for a lot of families and events across the UK.  However were not the only ones tearfully happy to see the likes of Comic Con return and get us one step closer to normality.
Below you will see an extensive list of the things that you're going to see at MCM this May 2022.
---
Guests at MCM May 2022

"Your favourite stars from anime, film and TV are now available for photo ops and autographs through our partners at Epic for guests at MCM London. You can either purchase these from Epic's booth at the show, or to avoid queues and secure your slot before they sell out, you can also book in advance."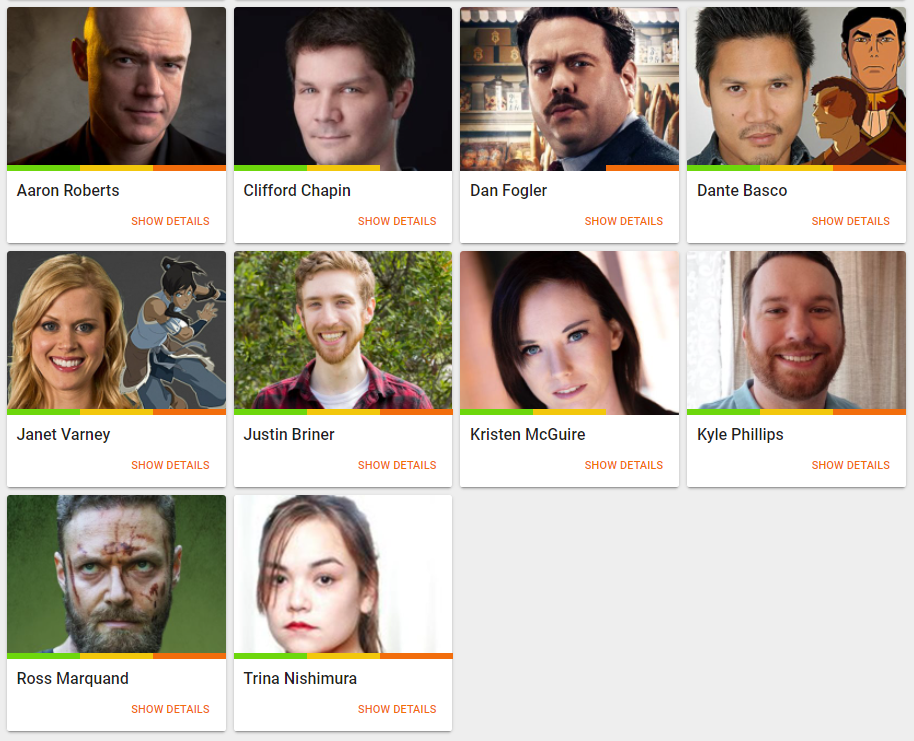 MCM May has a tonne of guests available – not only to simply see them but you can also arrange Photo op's with them at an affordable price.  You will also be able to see entertainment guests such as Tomska, Oxventure, The Elite Wrestling Entertainment and so much more – So be sure to check out the Guests line up today.
---
Here at ChaosHour we regularly attend the MCM London trade show and proudly confirm that it is one of the best conventions within the UK.  The amount of variety, entertainment, class and exclusives that it brings audiences.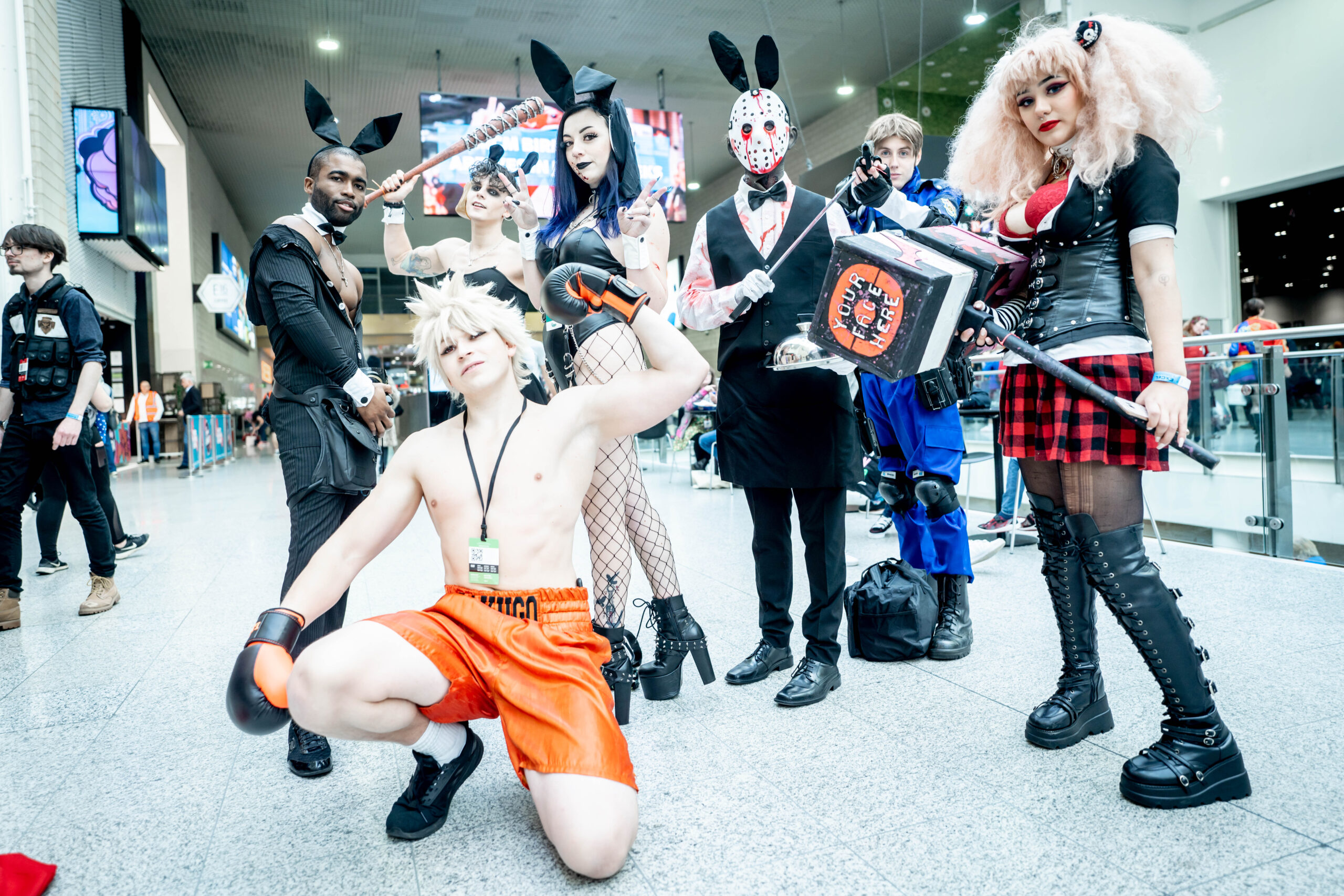 The gorgeous arrangement of awesome cosplay on display, the brand new games hitting the tradeshow floor, the delightful food.  My friends honestly – if you have yet to visit a Comic Con.  MCM London is by far one of the first on your.
---
What's On?
There's so much to do at MCM London Comic Con. Whether you're meeting your hero's or taking to the stage in your latest cosplay, here's everything you don't want to miss.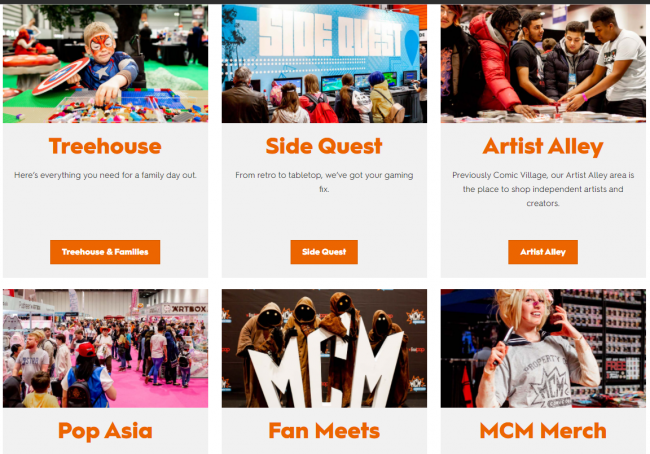 If gaming is your thing then MCM will deliver.  Not only for adults but also for youngers.  If you're family is looking for a casual break among all the geek heaven – then be sure to check out the "Tree House".  Alternatively if you don't need a break then you can find a wealth of gaming entertainment from the "Sidequest" booths and main stage and panels.
If Cosplay is your jam then there are a tonne of meet and greets happening in social communities.  You will also have the opportunity to watch and learn from the "Cosmic Workshop" and "Cosplay Journal".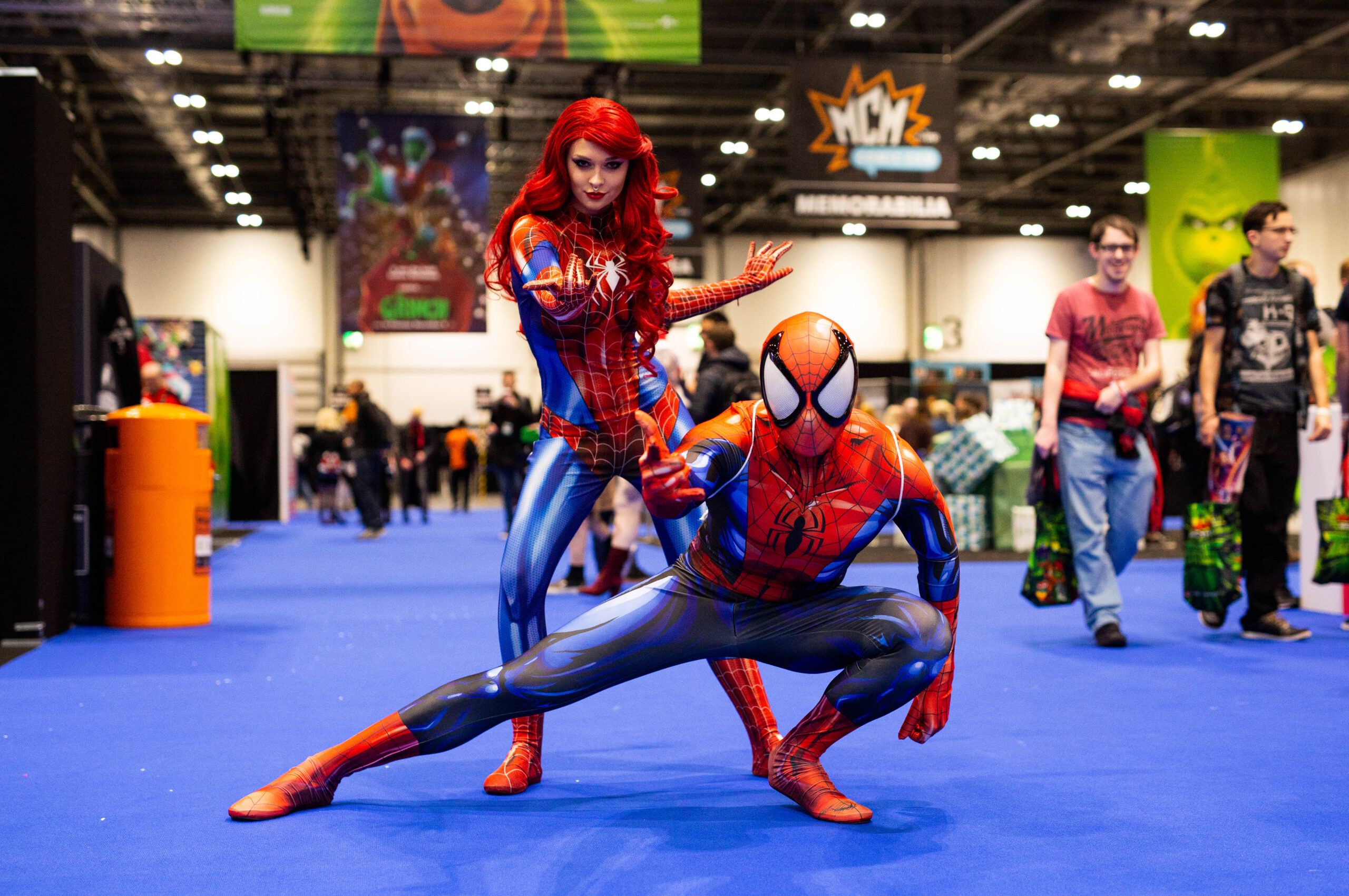 There is also a tonne of merch and niche products which can be found within the Artist Alley, Pop Asia and the MCM Merch areas.
---
Tickets & Where to Buy!
Although the Saturday and Weekend tickets are currently sold out.  Now is your chance to pick up your weekend tickets for the Friday and Sunday.  It's super affordable and well worth the visit for the weekend.  It's honestly the perfect weekend.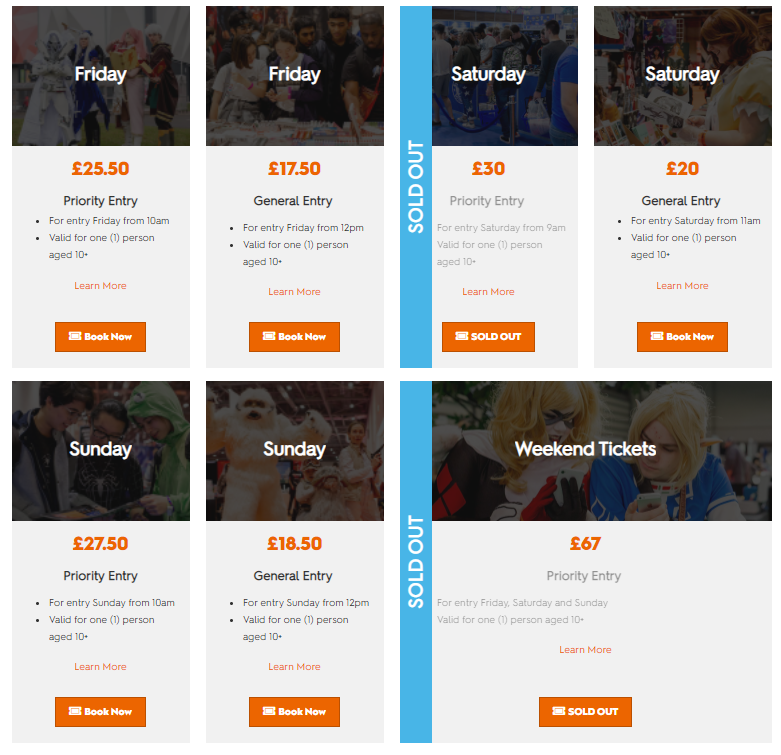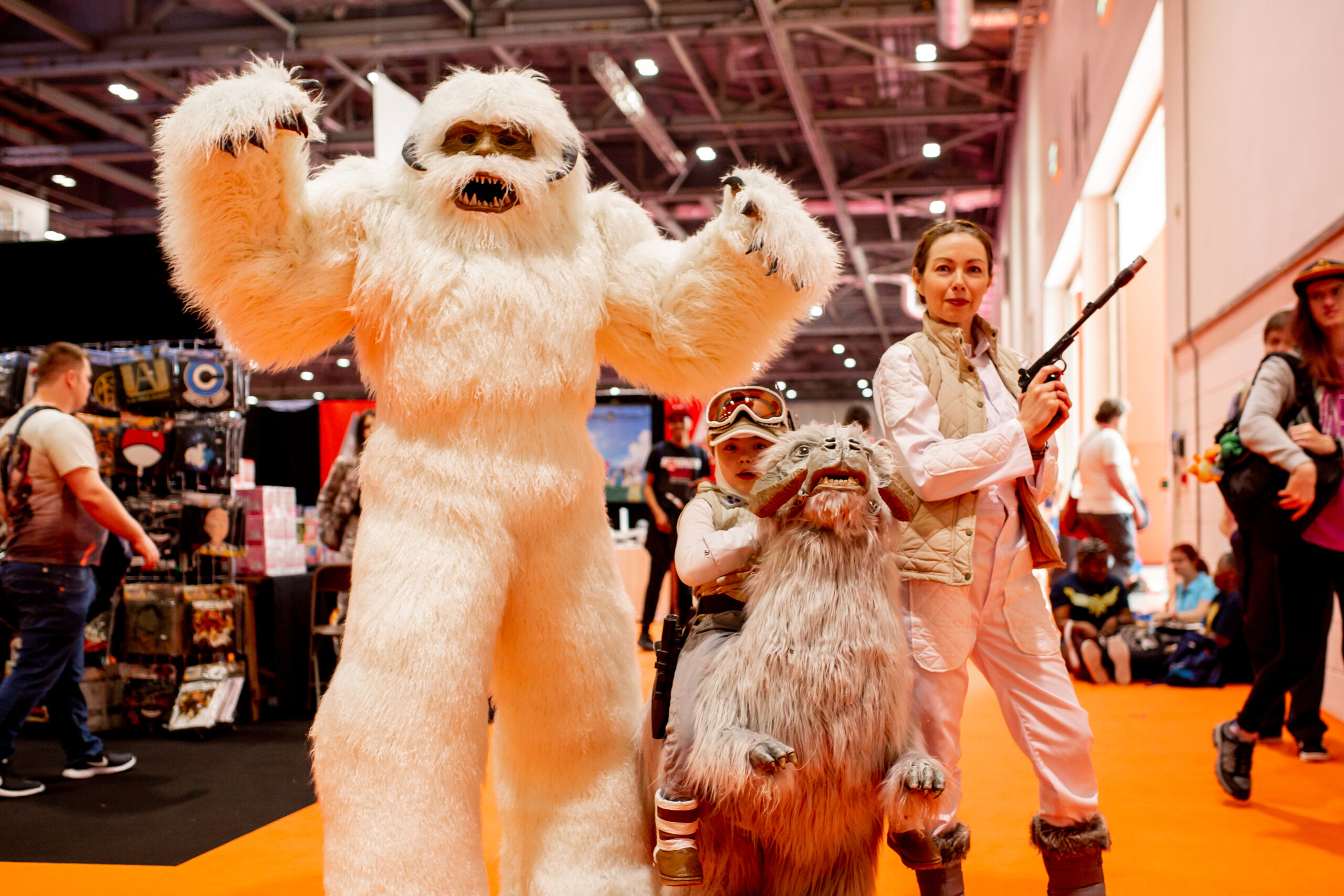 ---
We cannot wait to bring you all the latest and more happening at the event.  So stay tuned as we cover the event once October 22nd rolls around.  Until then be safe and have fun!
[the_ad id="6731"]