Fans of the darker MARVEL universe will be delighted to know that the brand new iteration of the VENOM franchise has now been moved forward.  That's right you will be seeing the incredible display of comic prowess early October.
---
Just a week after the movie was formally delayed to October 15, Sony has now moved it forward by two weeks. That likely comes down to Shang-Chi and the Legend of the Ten Rings' huge success over the Labor Day weekend, which has likely eased fears about the box office performance of comic book movies amid the pandemic.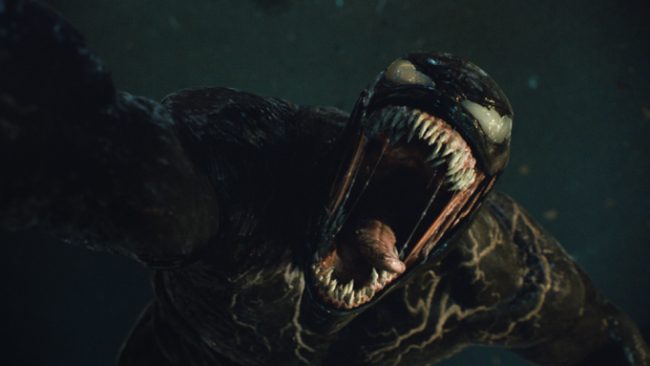 It's been a tumultuous ride for the Andy Serkis-directed sequel, which has seen multiple delays – even (disproven) rumours that it would be pushed into 2022. Hopefully, this is the last major shift for the movie.
The PG-13 rated sequel brings back Tom Hardy as both Venom and its host, Eddie Brock, and introduces a new origin story for rival symbiote Carnage. We'll also meet Shriek, played by Naomie Harris. Hardy himself was a part of the creation of the sequel's story, which we got a fresh look at it in a recent trailer. Some fans have also been wondering if Venom might make an appearance in Spider-Man: No Way Home, but we'll likely be waiting until December for that to be fully solved. – IGN
---
Will be sure to update with anymore news regarding Venom real soon!
[the_ad id="6731"]