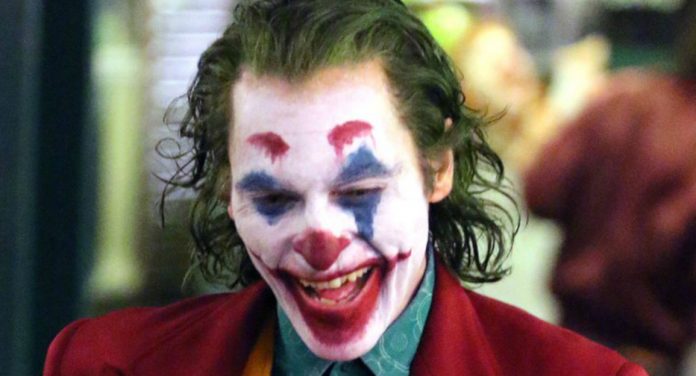 It's rare these days for films or games to be given perfect ratings. Let alone IGN dishing out such reviews. I believe their last perfect review was possibly Legend of Zelda Breath of the Wild. 'The Joker' has now officially been released and has definitely been turning some heads. Most of all IGN giving it a perfect 10/10 review.
---
News From IGN
"Clearly drawing its spirit and style from classic '70s and '80s films like Taxi Driver, The King of Comedy, A Clockwork Orange, and Dog Day Afternoon, director Todd Phillips' Joker presents a Gotham City that is unmistakably a stand-in for the hellish New York City of the era. It was a time when rampant crime, corruption, economic crises, and social ills saw it dubbed "Fear City."
This Gotham is a place of grimy despair, extreme wealth disparity, and festering lawlessness, teetering on the brink of collapse. While this realistic depiction makes a place that's typically fantastical seem familiar, it's not just the recognizable setting that gives Joker its hyper-realism; it's what it's allegorically about that makes the movie so believable, timely, and worth talking about long after the credits roll. Joker is a period piece but it is undeniably about our own troubled, relentlessly violent time.
Joker isn't just an awesome comic book movie, it's an awesome movie, period. It offers no easy answers to the unsettling questions it raises about a cruel society in decline. Joaquin Phoenix's fully committed performance and Todd Phillips' masterful albeit loose reinvention of the DC source material make Joker a film that should leave comic book fans and non-fans alike disturbed and moved in all the right ways." – IGN
---
[the_ad id='6539′]
---
Conclusion
Here's hoping as the trailers for this gritty re-telling of the Joker origin story has certainly peeked our interest. Be sure to check out 'The Joker' in cinemas near you.
[the_ad id="6731"]