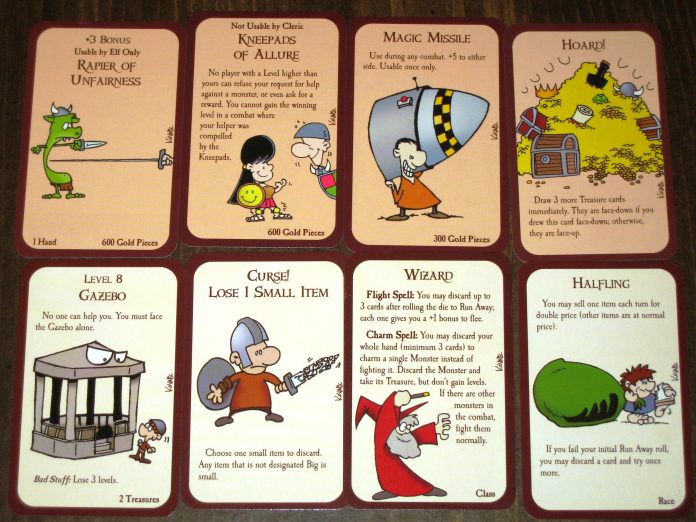 It seems more and more natural Board Game Lovers are being drawn to the Nintendo Switch Platform due to its mobility, ease of play and appealing price point. It's reported that the Switch will have access to many more Board Games over the course of 2019.
---
News From The Source.
"Last month, Asmodee Digital launched Carcassonne for the Nintendo Switch. It's not the first time the game has appeared on a video game platform. In fact, the first digital version released in 2007 on the Xbox Live Arcade. Carcassonne has also appeared on PC, iOS, and Android. What makes the Switch version special is that it represents a larger trend of board games making their way to the handheld/home console hybrid."
"We see Nintendo Switch games as a great companion to the tabletop experience," says Philippe Dao, CMO of Asmodee Digital. "The Switch console has the ability to facilitate social interactions between players, which is the foundation of most board games. That, coupled with the Switch's mobile capabilities, makes it the natural new home for a majority of our board games."
Back in September, Asmodee Digital announced that it was bringing five beloved board games to the Switch, starting with Carcassonne. We can also look forward to seeing Catan, Pandemic, Munchkin, and Lord of the Rings: The Living Card Game.
According to Dao, Carcassonne and Catan are a natural first choice for Asmodee Digital's foray to the Switch: "Carcassonne and Catan are classic board games: they are easy to learn, you can play them with your family, they are quick to play, and moreover, you can develop many tactical strategies for them. All of this make these titles great jumping off points for Switch owners to play Asmodee Digital Games." – IGN
---
Conclusion
We're waiting for games such as Dead of Winter, Magic the Gathering and much more. However the addition of Munchkin and many more will be definitely worth a purchase.
[the_ad id="6731"]