As the doors close on the much loved Insomnia Festival. We take some time to re-cap on some of the awesome things that we managed to play, see and even part take in within the event.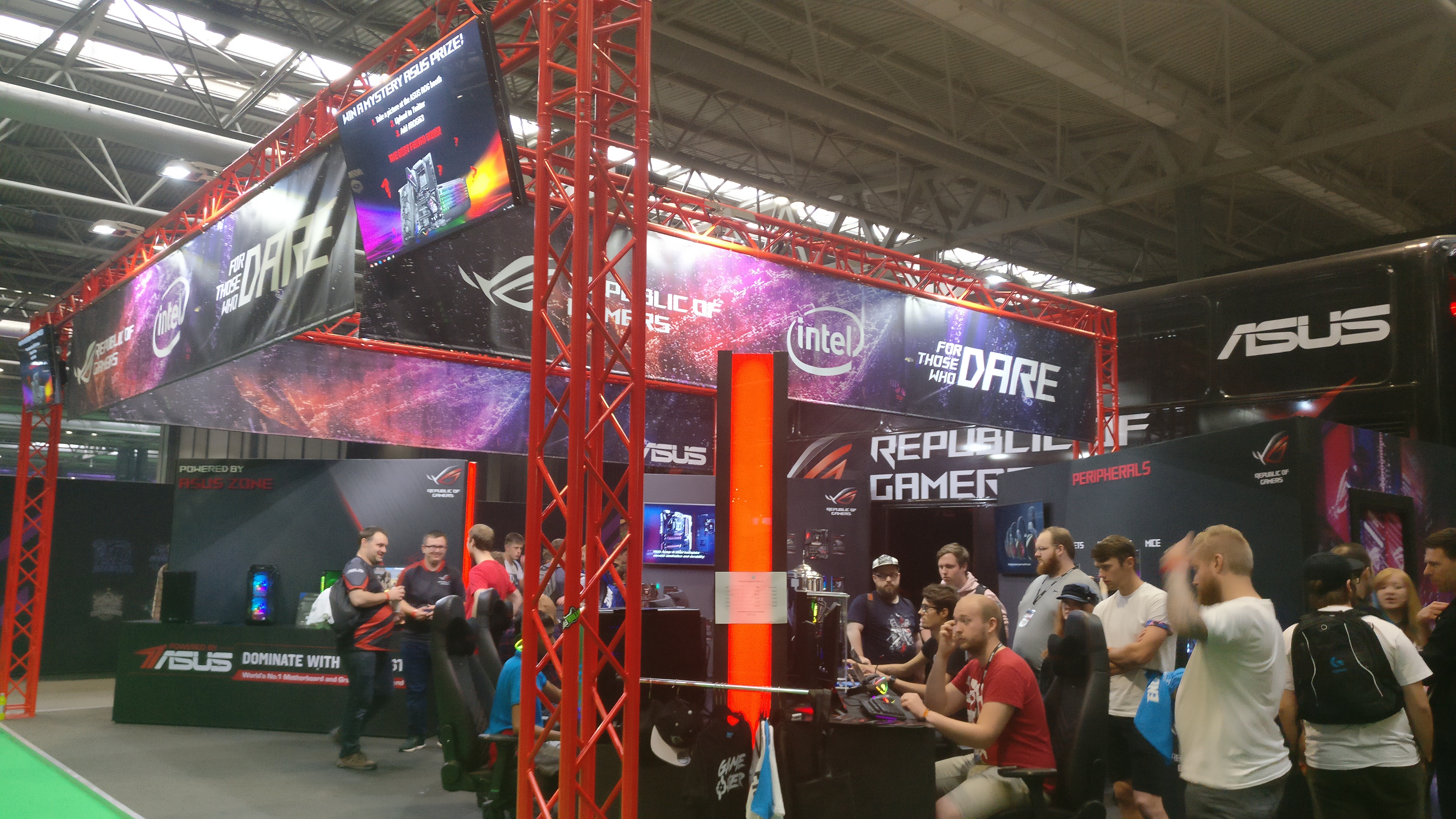 Ubisoft are well known Developers and Publishers of some of the most successful and awe inspiring games available on Consoles and PC. Games such as the Assassins Creed Franchise, Division, For Honor and Much more.
---
Ubisoft At Insomnia 63.
Within the Halls – Ubisoft were there to impress with an entire booth dedicated to the Upcoming Division 2 and the latest Assassins Creed Odyssey Games available to be played.
They were definitely a fan favourite as each day of the exhibition eager gamers were queuing just for the experience. The staff were friendly and incredibly entertaining and wern't shy to answer any questions we had.
Hands On : Division 2
First glimpse we had was Division 2. It's important to note that we only managed to play roughly for 5-10 Minutes however within that time we found :
Division 2 looks incredibly smooth and visually improved.
The Controls are responsive and easy to use.
The general vibe of the game seems significantly improved from it's predecessor.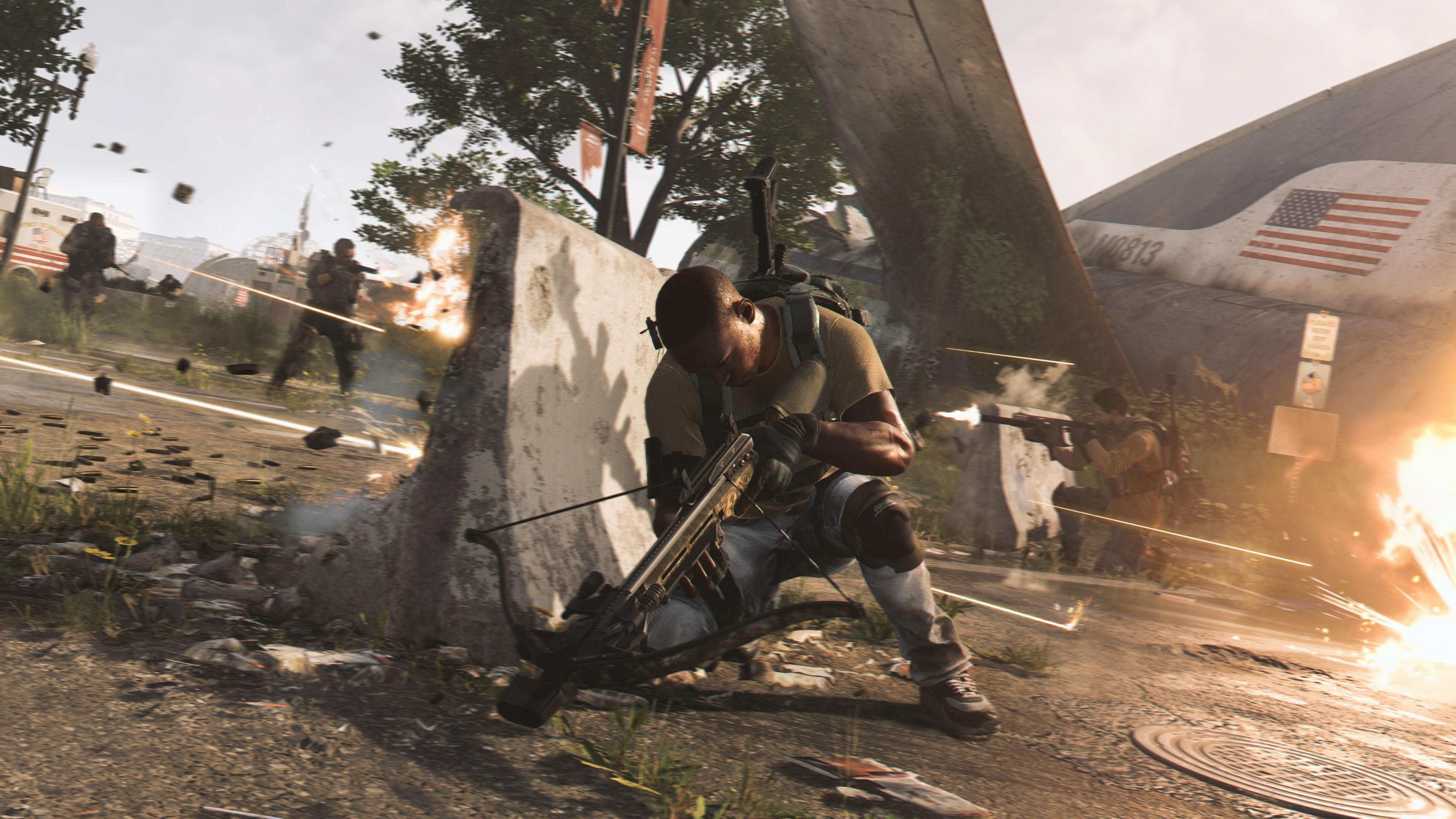 The Demo had us play through the level which was revealed at E3 earlier this year. After having a sneak peak we're truly excited for what comes next for Division. We will be certainly picking up this title closer to it's release date on the 15th of March 2019.
You can check out the Full Walk through Trailer for Division 2 above to get a glimpse of the Demo that we were able to play.
Also On Display : Assassins Creed Odyssey
A beautifully tailored exhibition booth themed towards Division 2 and Assassins Creed Odyssey also played host to a game play demo of the latest Action Adventure.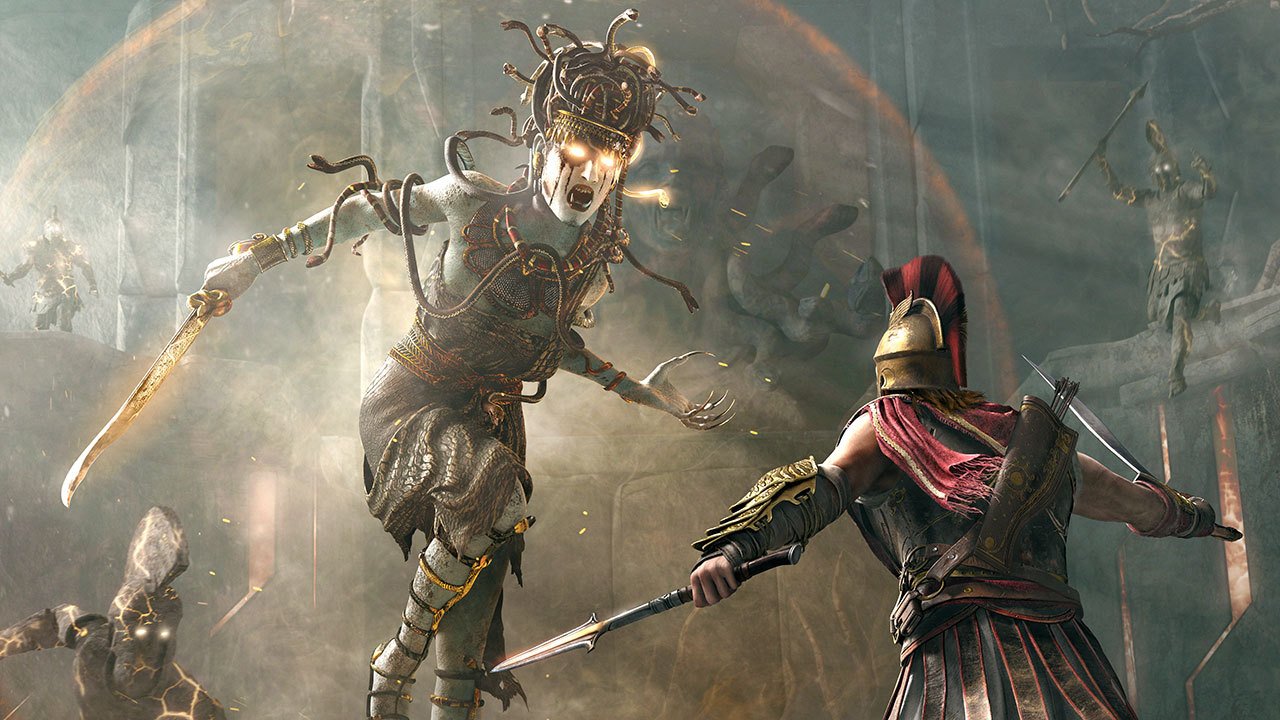 Assassins Creed Odyssey Looks and Plays like a Dream. This maybe the most immersive Creed Experience Yet.
Firstly can we say that Odyssey looks phenomenal in design and aesthetic. We're kinda glad that this is tailored towards a single player experience as you can really see the detail and level of depth which Ubisoft have implemented within the game.
We're hoping to be Live Streaming & Playing Assassins Creed Odyssey through the course of October 2018 on our Live Twitch Stream. Be sure to check it out for a chance to win a tonne of giveaways and more.
Buy Assassins Creed Odyssey Today @ Amazon.
You can choose to pre-purchase and download Assassins Creed Odyssey Via Ubisoft. However if you're interested Amazon have some pretty tasty Special Editions available. Be sure to check them out and Pre-Order your Copy Today.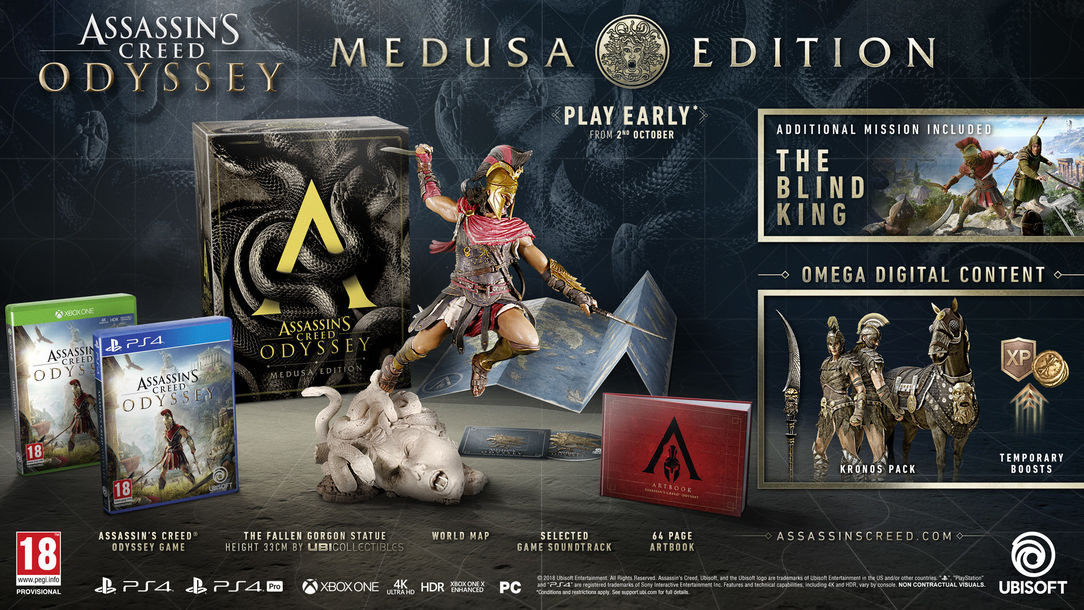 ---
Conclusion
Ubisoft are ramping things up this year and for the next. With DLC coming for their Action Title 'For Honor'. The Upcoming release of Assassins Creed Odyssey and with Division 2 being available Early 2019.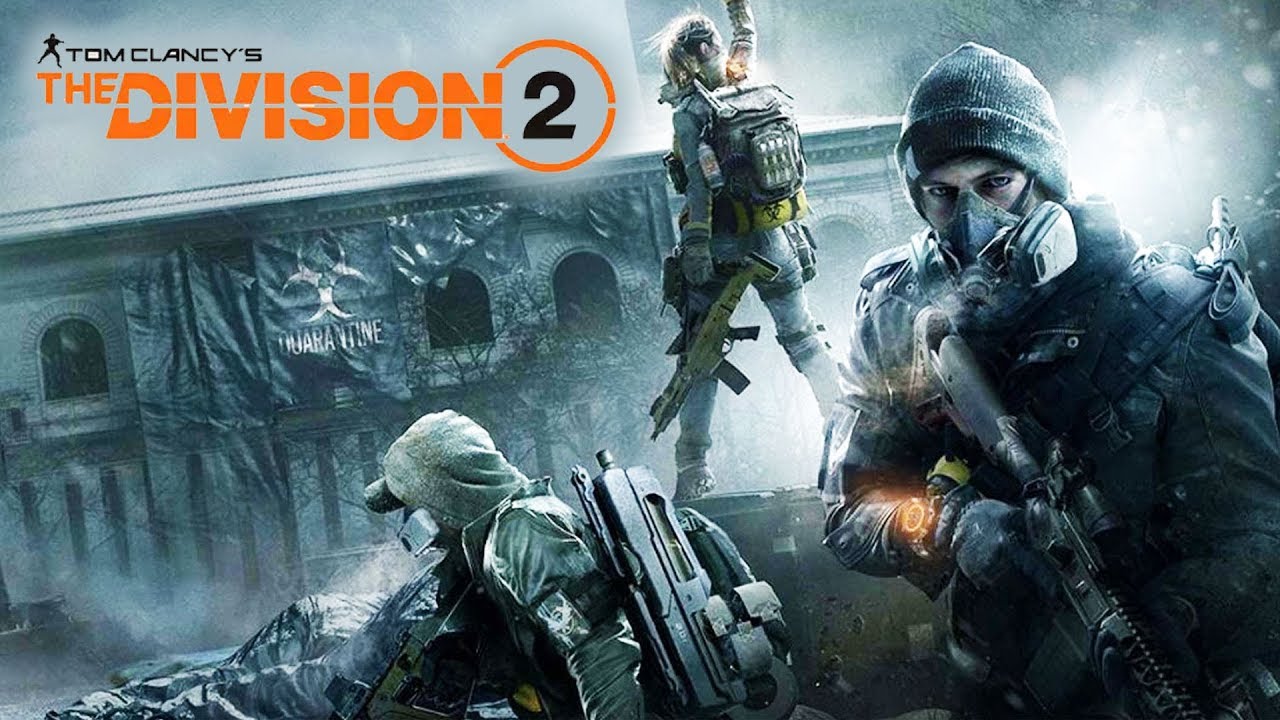 If you have the opportunity to see or play these games before their respective release dates we highly encourage you to do so. Every opportunity we have had with the Ubisoft team at Conventions has been pleasantly enjoyable. We cannot recommend them enough!
[the_ad id="6731"]