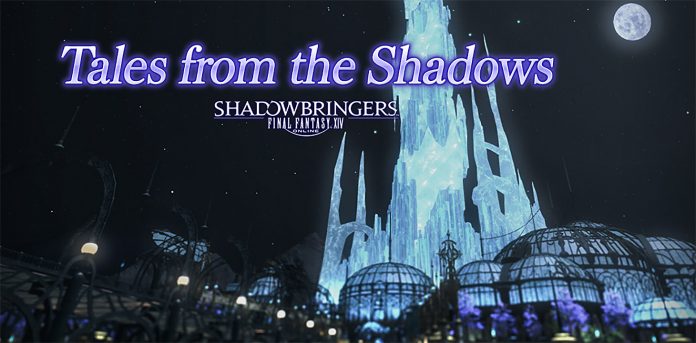 To help celebrate the longevity of Final Fantasy 14. Square Enix have revealed some incredible written content which promises to cover some of FF14's crucial characters. This is additional content to what is already existing within the game.
We're hoping for a deeper look into some of Final Fantasy 14's major protagonists – 'Urianger' especially!
---
"To mark the sixth anniversary of FINAL FANTASY XIV, we proudly present a new collection of side stories with Tales from the Shadows! Take a glimpse at pivotal moments in the lives of characters central to the plot of Shadowbringers with the first of four installments: One Name, One Promise." – Tales from the Shadows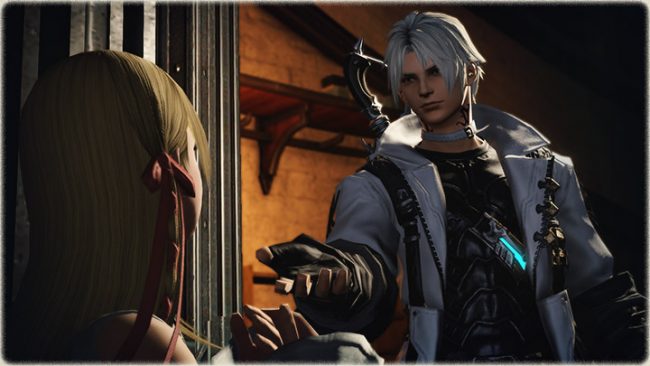 You can check out the full first entry of Tales from the Shadows over at the Final Fantasy 14 Lodestone. Among other things here you will be able to get the latest insights on everything Final Fantasy 14. Beware though as Spoilers do lie ahead for those of you following the FF14 Shadowbringers Storyline.
[the_ad id="6731"]