That's right! Big time fans of the regular MCM Comic Conventions which can be found at Birmingham, Glasgow, London and other locations now has it's very own Visitor App.
This means that if you plan to attend Comic Con this year then you will have all the information you could possibly want at your finger tips.
---
News From The Source.
   Build your weekend with My Profile and add your favourite guests, panels and content into a pop culture fan fest just for you
   Check out everything that's on the show floor including the latest guests, exhibitors, exclusives and show partners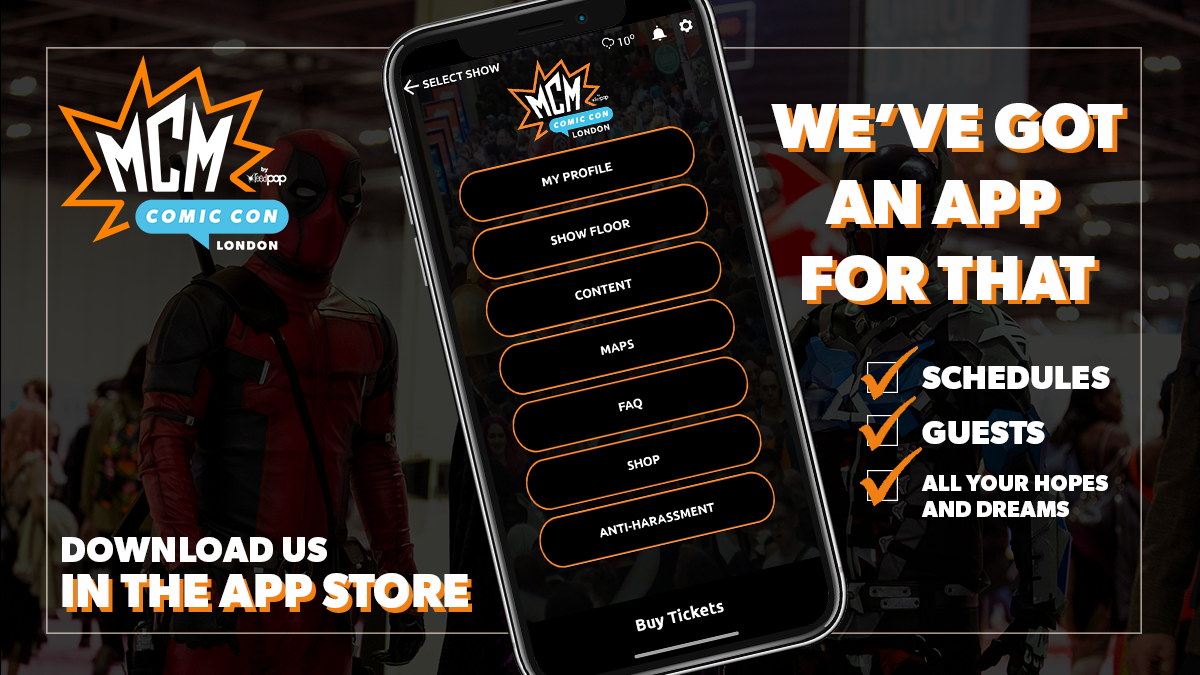 Find out more about our diverse range of panels, our very special guests and all the artists in the Comic Village
   Explore the world of comic con with our show map and learn more about our show zones
   Shop the latest MCM merch for collection at the show and rep MCM all year round
So hop to it!
Download the Official MCM and get all the information you need at your fingertips.  We're going to be updating often, so keep checking back!
APPLE: https://itunes.apple.com/us/app/mcm-comic-con-2018/id1358376823?ls=1&mt=8
ANDROID: https://play.google.com/store/apps/details?id=com.reedpop.mcm
---
Conclusion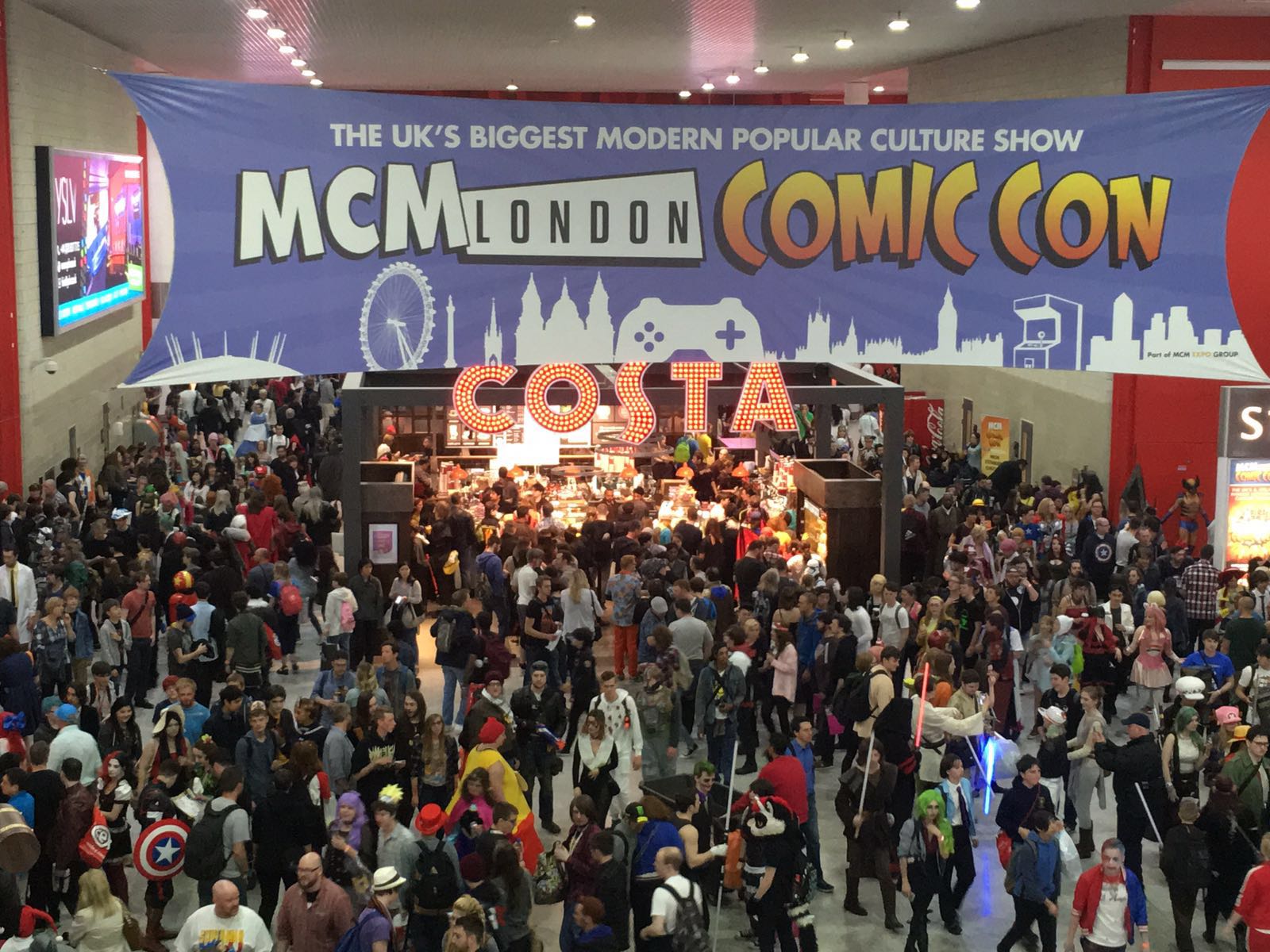 This is such a great addition to an already impressive, engaging and enjoyable convention. So we strongly suggest that you give it a try. It's completely free and trust us when we say – the information that it has? Is vital when it comes to exploring every nook and loot filled cranny that MCM has to offer within their shows.
[the_ad id="6731"]